Contact eReferenceDesk (eRD)
US 50 State Guide for students, parents and teachers.
Contact eReferenceDesk.com, get in touch with eRD, write to or email eReferenceDesk, a web site owned and operated by Joseph L Ferguson.
Thank you for visiting.
Your comments and suggestions are important to us
For assistance with an immediate issue that you have, please visit our Frequently Asked Questions (FAQ's) page
Contact Information
Officers
President: Joseph Lane Ferguson
Mailing Address
Joseph L Ferguson
2801 S Ridgewood Ave
Unit 810
South Daytona, FL 32119
USA
Phone Number
864-404-8991
Twitter
#eRD : @eReferenceDesk :
https://twitter.com/eReferenceDesk/


#WMSI : @JLFerguson50 :
https://twitter.com/JLFerguson50/
Pinterest :
eReferenceDesk :
https://www.pinterest.com/eReferenceDesk/

FaceBook
eReferenceDesk :
https://www.facebook.com/eReferenceDesk/
Google
Owner
Google+
https://plus.google.com/+JosephFergusonWMSI/
Web
Google+ :
https://plus.google.com/+eReferenceDeskERD

Web Site Feedback ...
Contact Us ...
Webmaster@eReferenceDesk.com
---
Colleges & Universities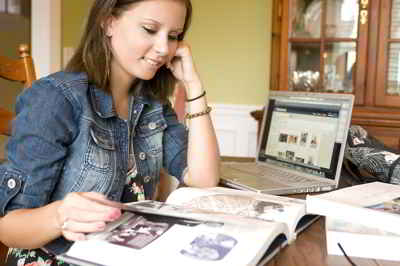 With access to over 8,500 schools to choose from!
Get Your Degree!
Find schools and get information on the program that's right for you.
Powered by Campus Explorer
Support for eReferenceDesk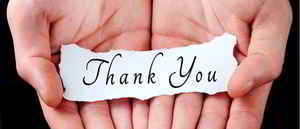 Please click the "
DONATE
" button and enter the amount you wish to contribute: