Cosmetology and Beauty Programs
Find programs in the spa / wellness, beauty, cosmetology, massage, and related fields in a creative environment for learning.
Cosmetology, beauty, and wellness are the results of nourishment of mind and body together with outer protection and care of the skin.
Careful attention to our physical and emotional needs will enable us to create harmony and balance in our lives enabling us to repair, nourish and protect our minds and bodies thereby supporting beauty and wellness. External radiance and beauty is the wonderful byproduct of good health, skin care combined with emotional truth and cohesion in one's life.
Get Your Degree!
Find schools and get information on the program that's right for you.
Powered by Campus Explorer
What is the difference between a beauty school, hair school or barber school?
In some cases beauty schools and hair schools are the same. What is important to look at is the programs offered by each school to see if they fit your needs. Barber schools include programs for students interested in becoming a barber. Some barber schools are strictly for a barber license, while others also offer other cosmetology programs. While barber is one whose business is cutting and dressing hair, shaving and trimming beards, and performing related services.
Each of us have varying lifestyles, diet and hereditary skin conditions that play a significant role in our health and beauty.
Discover the multitude of careers available in the massage, beauty and wellness field and find online or campus colleges the easy way.
---
---
Local Cosmetology & Beauty Schools
Compare More Colleges and Universities

Find more schools to match to your needs.
Colleges & Universities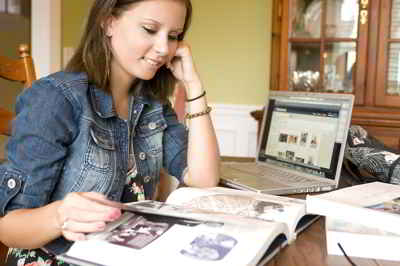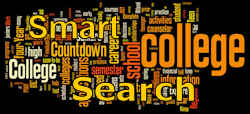 Get Your Degree!
Find schools and get information on the program that's right for you.
Powered by Campus Explorer