Massage Therapy & Healing Arts Degree Programs
Seeking an massage therapy or healing arts school? Find information on massage therapy classes
Alternative (healing arts) medicine is an umbrella term that covers a wide variety of different medicinal treatments, procedures, and exercises. What many of these aspects of alternative medicine have in common is their focus on solving the root of a medical problem instead of covering up the symptoms. In other words, alternative medicine often focuses on overall health and the prevention of illness.
Get Your Degree!
Find schools and get information on the program that's right for you.
Powered by Campus Explorer
Therapeutic massage is one of the many treatments that fall under the umbrella of alternative medicine. Many people believe that massage helps maintain health in a number of ways. It improves circulation, which helps remove toxins from the body. It increases muscular resilience, which in turn protects the patient from injury, aches, and pains.

If you feel like you would like to become a masseuse, there are many schools that provide quality massage therapy education programs. These programs will typically consist on a class or two on human anatomy, basic physiology, etc. Programs also tend to require a student to practice massage skills in a classroom setting under supervision for a number of hours before being allowed to practice privately. This ensures that the masseuse is being safe and following proper massage procedures with every patient. After finished with the program, a student will typically earn a massage therapy certification, or in some cases, a degree.

Jobs in massage therapy are increasing with the popularity of alternative medicine. Health spas, gyms, and clinics are just a few places where massage therapists are hired. There is an ever-increasing acceptance of massage therapy as a holistic approach to health care and health maintenance. As a result, opportunities for Massage Therapists are abundant. Massage Therapist opportunities are predominantly in health care facilities that offer massage therapy including but not limited to a massage clinic, hospital, chiropractic office, nursing home, health club, or spa.
---
---
Local Massage Therapy & Healing Arts Schools
Compare More Colleges and Universities

Find more schools to match to your needs.
Colleges & Universities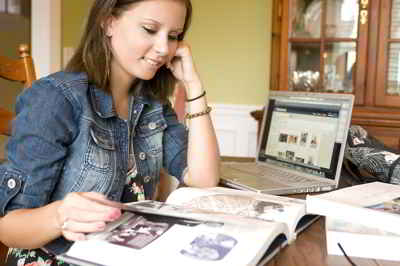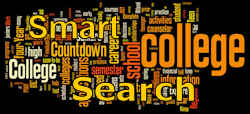 Get Your Degree!
Find schools and get information on the program that's right for you.
Powered by Campus Explorer