Psychology & Social Work Degree Programs
Psychology and Mental and Social Health Services Degrees
Although social workers and clinical psychologists are both in professions that try to help people deal with problems, there are considerable differences between the two. Psychologists work in clinical field where they diagnose and treat mental, behavioral or emotional health issues. , industry, counseling, education, or community service settings, and study human behavior and the ways in which the human mind works. The work of clinical social workers is more similar to that of a psychologist. While social workers can be involved in many of the same settings as psychologists and counselors, their job tends to be more holistic. A social worker can work in direct services, helping people cope with problems related to poverty, legal issues or human rights.
Get Your Degree!
Find schools and get information on the program that's right for you.
Powered by Campus Explorer
Psychology, Counseling and Social Work Degrees
Many human development and family study majors are interested in exploring careers in social work, counseling and psychology. These jobs often require similar skills, but do your homework very carefully because different jobs in these areas often require very specific graduate degrees or credentials.
State licensing: If you are going to pursue one of these paths, be sure to identify the licensing regulations in the state in which you plan to work. These often differ significantly from state to state. For instance, states may differ in whether they require a masters?#8364;™ degree or not for a particular job.
Career Outlook for Psychology and Social Work
Since psychologists, counselors, and social workers are hired by a variety of companies, the hiring process varies by organization and field.
Employment of psychologists is projected to grow 12 percent from 2012 to 2022, about as fast as the average for all occupations. Job prospects should be best for those who have a doctoral degree in an applied specialty and those with a specialist or doctoral degree in school psychology. The median annual wage for psychologists was $69,280 in May 2012.
Employment of social workers is projected to grow 19 percent from 2012 to 2022, faster than the average for all occupations. Employment growth will be driven by increased demand for health care and social services, but will vary by specialty. The median annual wage for social workers was $44,200 in May 2012.
---
---
Local Psychology & Social Work Schools
Compare More Colleges and Universities

Find more schools to match to your needs.
Colleges & Universities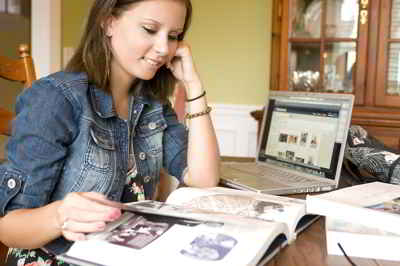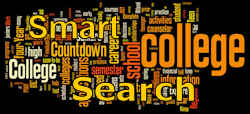 Get Your Degree!
Find schools and get information on the program that's right for you.
Powered by Campus Explorer