Religious Studies Degree Programs
Religious Studies is interdisciplinary in approach and majors gain critical skills in history, sociology, philosophy and other relevant disciplines
Religious studies, alternately known as the study of religion, is the multi-disciplinary academic field devoted to research intoreligious beliefs, behaviors, and institutions. It describes, compares, interprets, and explains religion, emphasizing systematic, historically based, and cross-cultural perspectives.
Students learn the substance of religion in various cultures, but they also study the theories that help solve the puzzles about religion in human experience. Many students complete double majors and combine religious studies with history, anthropology, political science, philosophy, or art.
---
---
Get Your Degree!
Find schools and get information on the program that's right for you.
Powered by Campus Explorer
Why Major in Religious Studies?
A major in Religious Studies, like other humanities majors, can be a pathway to a liberal education. Indeed, because religion is arguably the most powerful and pervasive force in the world, the study of religion can help one understand the complex and sometimes volatile relationships between religion and politics, economics, and social structures. In our increasingly interdependent global community, awareness of various past and present features of religious life - events, texts, personages, ceremonies, rituals, convictions, theologies, visual representations, artifacts - can lay the foundation for informed and thoughtful analysis of contemporary life.
The religious studies curriculum provides an academic forum for asking fundamental questions about human existence. The study of religion thus helps us to understand the faiths, worldviews, and ways of life of millions of people. At the same time, the study of religion can be a path to self-understanding.
Religious faith has been the framework of great creative and scholarly achievements--and at the same time, the justification for many of the world's major conflicts, wars, and social movements. Understanding the role religion plays in struggles and social change (such as abortion, evolution, faith-based initiatives, homosexuality, capital punishment, stem-cell research, marriage, civil rights, and school prayer) and the resources it may bring to their resolution--is one key purpose of a religious studies degree.
---
Local Religious Studies Schools
Compare More Colleges and Universities

Find more schools to match to your needs.
Colleges & Universities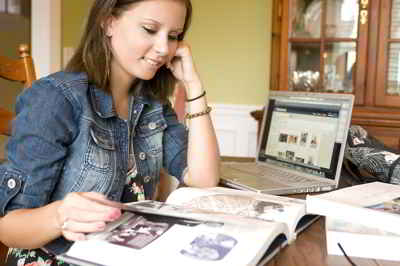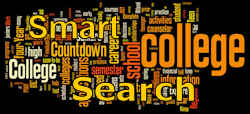 Get Your Degree!
Find schools and get information on the program that's right for you.
Powered by Campus Explorer