Vermont Counties: History and Information
Find a brief history of Vermont Counties
The Vermont region was explored and claimed for France by Samuel de Champlain in 1609, and the first French settlement was established at Fort Ste. Anne in 1666. The first English settlers moved into the area in 1724 and built Fort Dummer on the site of present-day Brattleboro. England gained control of the area in 1763 after the French and Indian Wars.
First organized to drive settlers from New York out of Vermont, the Green Mountain Boys, led by Ethan Allen, won fame by capturing Fort Ticonderoga from the British on May 10, 1775, in the early days of the Revolutionary War. In 1777 Vermont adopted its first constitution, abolishing slavery and providing for universal male suffrage without property qualifications.
Vermont was officially adopted as the new republic's name on June 30, 1777.
There are fourteen counties in Vermont. Each county has a county seat, known in Vermont as shire town. In 1777, Vermont had two counties. The western side of the state was called Bennington County and the eastern was called Cumberland County. In 1781 Cumberland County was broken up into three counties in Vermont, plus Washington County, which eventually became part of New Hampshire. Today's Washington County was known as Jefferson County until 1814. Essex County, Orleans County, and Caledonia County are commonly referred to as the Northeast Kingdom.
County
2000
Population
Square
Miles
County Seat
Created
Addison County
35,974
770
Middlebury
1785
Bennington County
36,994
676
Bennington
1779
Caledonia County
29,702
651
Saint Johnsbury
1792
Chittenden County
146,571
539
Burlington
1787
Essex County
6,459
665
Guildhall
1792
Franklin County
45,417
637
Saint Albans
1792
Grand Isle County
6,901
83
North Hero
1802
Lamoille County
23,233
461
Hyde Park
1835
Orange County
28,226
689
Chelsea
1781
Orleans County
26,277
697
Newport
1792
Rutland County
63,400
932
Rutland
1781
Washington County
58,039
690
Montpelier
1810
Windham County
44,216
789
Newfane
1779
Windsor County
57,418
971
Woodstock
1781
---
Colleges & Universities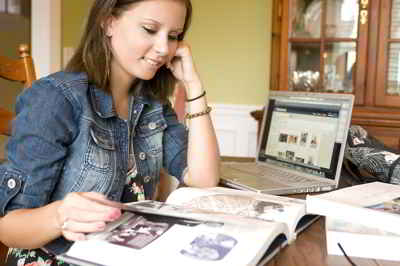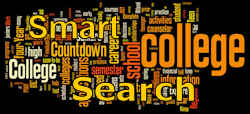 Get Your Degree!
Find schools and get information on the program that's right for you.
Powered by Campus Explorer