Connecticut Famous People
Famous Americans: History and Biographies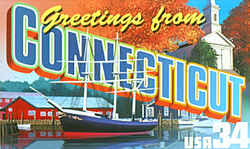 Links to histories and biographies of the famous people of Connecticut. Many famous people of Connecticut have made significant contributions to the history of our nation and the state of Connecticut. These famous Americans, famous entertainers, famous players, famous scientist, famous singers, famous statesmen, famous women, heroes, great explorers, and others Connecticut famous Americans have all made Connecticut their home. This list includes Connecticut historical figures, celebrities and those individuals of Connecticut who have influenced the lives of others.
---
---
More Famous People from Connecticut:
Find more more Connecvticut famous people below. You may not even realize many of these famous people were born in Connecvticut or notable associated with Connecvticut, including actors, actresses, explorers, historical figures, inventors, musicians, novelists, professional athletes, important politicians, singers, sport stars and more.
Dean Acheson statesman, Middletown
Henry Ward Beecher clergyman, Litchfield
John Brown abolitionist, Torrington
Oliver Ellsworth jurist, Windsor
Eileen Farrell soprano, Willimantic
Robert N. Hall inventor, New Haven
Collis Potter Huntington financier, Harwinton
Annie Leibovitz photographer, Waterbury
John Pierpont Morgan financier, Hartford
Frederick Law Olmsted landscape designer, Hartford
Kenneth H. Olsen inventor, Stratford
Rosa Ponselle soprano, Meriden
Benjamin Spock pediatrician, New Haven
---
Colleges & Universities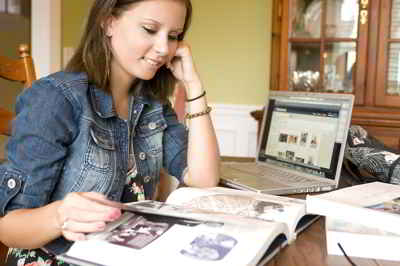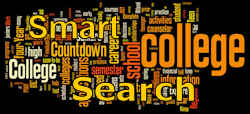 Get Your Degree!
Find schools and get information on the program that's right for you.
Powered by Campus Explorer