Tennessee Famous People
Famous Americans: History and Biographies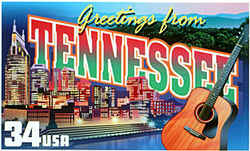 Links to histories and biographies of the famous people of Tennessee. Many famous people of Tennessee have made significant contributions to the history of our nation and the state of Tennessee. These famous Americans, famous entertainers, famous players, famous scientist, famous singers, famous statesmen, famous women, heroes, great explorers, and others Tennessee famous Americans have all made Tennessee their home. This list includes Tennessee historical figures, celebrities and those individuals of Tennessee who have influenced the lives of others.
---
---
More Famous People of Tennessee
Find more more Tennessee famous people below. You may not even realize many of these famous people were born in Tennessee or notable associated with Tennessee, including actors, actresses, explorers, historical figures, inventors, musicians, novelists, professional athletes, important politicians, singers, sport stars and more.
Eddy Arnold singer, Henderson
Chet Atkins guitarist, Lutrell
Hattie Caraway first elected woman senator, Bakerville
Jack Garnet Carter miniature golf, Sweetwater
Jack Curtis screenwriter, Stony Creek
Sam Davis confederate scout, Smyrna
Mark Dean inventor, Jefferson City
David G. Farragut first American admiral, Knoxville
Tennessee Ernie Ford singer, Bristol
Abe Fortas jurist, Memphis
Nikki Giovanni poet, Knoxville
Red Grooms artist, Nashville
Isaac Hayes composer, Covington
Barbara Howar broadcaster, writer, Nashville
Cordell Hull secretary of state, Overton Cty
Estes Kefauver legislator, Madisonville
Sandra Locke actress, Shelbyville
Minnie Pearl singer, comedienne, Centerville
Grantland Rice sportswriter, Murfreesboro
Carl Rowan journalist, Ravenscraft
Wilma Rudolph runner, St. Bethlehem
Sequoia Cherokee scholar, educator
Dinah Shore actress, singer, Winchester
---
Colleges & Universities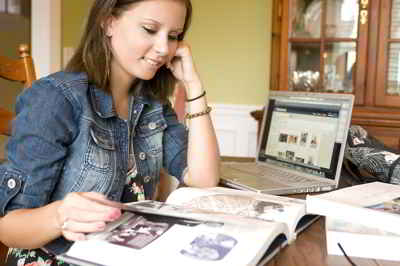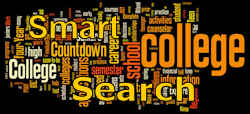 Get Your Degree!
Find schools and get information on the program that's right for you.
Powered by Campus Explorer