West Virginia State Song
"West Virginia, My Home Sweet Home"
Composed by Col. Julian G. Hearne, Jr.
Adopted 1947; February 28, 1963.
West Virginia has adopted three state songs reflecting three different eras of the state's history. Col. Julian Hearne, a military officer who distinguished himself in World War II, composed "West Virginia, My Home Sweet Home." The song "The West Virginia Hills" was written by Reverend David King as a poem for his wife, Ellen, in 1879. In 1885, Henry Everett Engle added a chorus and composed music to accompany the poem. An edited version of the song was made official in 1961. "This Is My West Virginia," composed by Charleston jazz musician Iris Bell, was designated the "official centennial song" in 1962. On February 28, 1963, the state legislature passed a resolution declaring all three songs official and equal. Of all the songs, however, "The West Virginia Hills" is the most popular, partly for its "call and response" structure that sounds like echoing across the hills
"West Virginia, My Home Sweet Home"
Chorus:West Virginia my home, sweet home.

My heart beats with lasting love for you,
Where my roots are so deep, Where my fore-father's sleep,
Where kin-folks and friends are staunch and true;
Where the Blue of the North
And the Grey of the South
Long have blended in perfect harmony,
Where the East meets the West,
And derives from each the best,
That's West Virginia home sweet home for me.

Chorus
Where mountains and hills and valleys too
And the orchards, the farms,
Timberlands, all have charms
And fact'ries and mines are on view;
There I work, and I play,
And I worship Sunday,
In that land where the mountaineers are free,
Other States are OK,
It's a grand old USA,
But West Virginia's...

Chorus
Origin of Song: "West Virginia, My Home Sweet Home"
Each of these three songs had received an official designation from the State Legislature over the years. "West Virginia, My Home Sweet Home"was declared the first official state song in 1947. In 1961, an edited and approved version of "The West Virginia Hills"was also made an official state song. In 1962, "This Is My West Virginia"was named the official Centennial Song of West Virginia. Understandably, this resulted in considerable confusion.
To resolve the matter, all three songs were declared official and equal by House Concurrent Resolution No. 19, adopted by the State Legislature on February 28, 1963. The Secretary of State's office is guardian of the official versions.
"West Virginia, My Home Sweet Home"appeared in 1947 and was composed by Col. Julian G. Hearne, Jr., a Wheeling native, attorney, and career military officer.
---
State Songs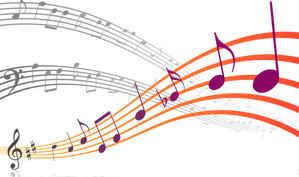 Forty-nine states of the United States (all except New Jersey) have one or more state songs, selected by the state legislature as a symbol of the state.
Colleges & Universities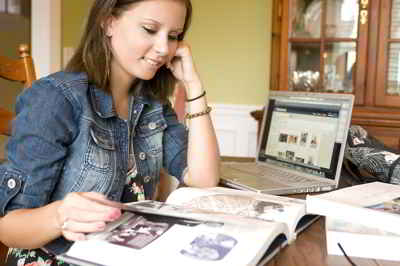 With access to over 8,500 schools to choose from!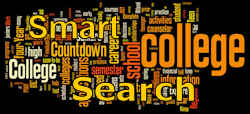 Get Your Degree!
Find schools and get information on the program that's right for you.
Powered by Campus Explorer