Alabama State Horseshoe Tournament
Stockton Fall Horseshoe Tournament
Adopted in 1988
The Alabama Horseshoe Tournament in Stockton became the State Horseshoe Tournament in 1992 by Act no. 92-697.
It was held for a few years as part of the annual Stockton festival. The tournament has since been discontinued, although it was revived in 2011 as part of the Old Time Country Festival held at Bicentennial Park.
Source:
Acts of Alabama, October 7, 1992
Every state has an official flower, bird, and such, but in 1992, Alabama named the Stockton Fall Horseshoe Tournament its official horseshoe tournament.
Alabama Law
The law designating the annual fall horseshoe tournament in Stockton, Alabama, as the official Alabama state horseshoe tournament is found in the Code of Alabama 1975, Title 1, Chapter 2 Section 1-2-31
Title 1 - GENERAL PROVISIONS.
Chapter 2 - STATE SYMBOLS AND HONORS.
Section 1-2-31 - State horseshoe tournament.

Universal Citation: AL Code § 1-2-31 (2013)
Section 1-2-31
State horseshoe tournament.

The annual fall horseshoe tournament in Stockton, Alabama, is hereby designated as the official championship horseshoe tournament for the State of Alabama.
(Acts 1992, 2nd Ex. Sess., No. 92-697, p. 90.)
US State Symbols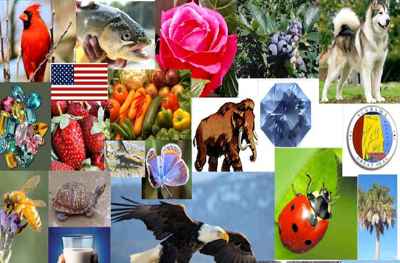 State symbols
represent things that are special to a particular state.
Colleges & Universities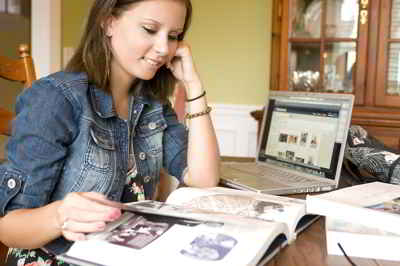 With access to over 8,500 schools to choose from!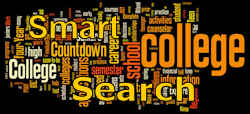 Get Your Degree!
Find schools and get information on the program that's right for you.
Powered by Campus Explorer
Support for eReferenceDesk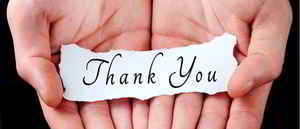 Please click the "
DONATE
" button and enter the amount you wish to contribute: