Arizona State Symbols
Arizona State Symbols, Emblems, and Mascots

Arizona has numerous options that make it an ideal setting for students to study and explore, both indoors and outside. The yearlong summer environment offers miles of trails for hiking, biking, and horseback riding. The Grand Canyon, one of the natural wonders of the world, is located in Arizona, along with the world's largest Ponderosa pine tree forest.
The "Grand Canyon State," Arizona, was the 48th state to join the US in 1912, the last of 48 contiguous (connected) states to join the Union. Arizona's name comes from arizonac, from two Papago Indian words meaning "place of the young spring." Arizona has a very dry climate and is known for its cactus plants. In fact, the state flower is the saguaro cactus blossom.
Arizona State Symbols contains descriptions and pictures of the state symbols, emblems, and mascots of the state, which can be quickly accessed. This resource guide represents many of Arizona state facts such as Arizona state symbols, the state flower, the state gemstone, the state insect, the state tree, the state bird, the state animal, the state flag that flies over Arizona, and the capital, as well as many more symbols, emblems, and mascots. These types of state directories are designed to help children learn, and are often used by children in the public and private education system as well as home schooled children.
---
---
US State Symbols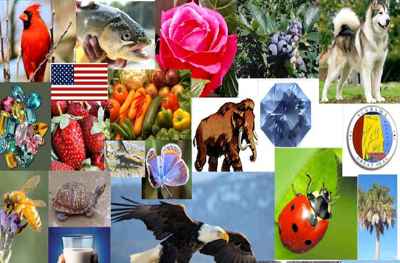 State symbols
represent things that are special to a particular state.
Colleges & Universities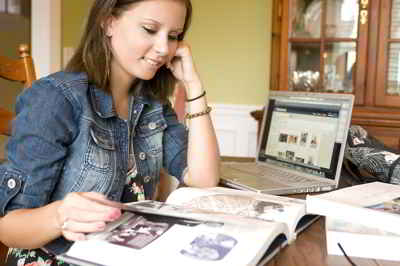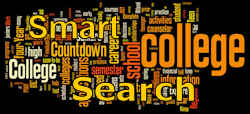 Get Your Degree!
Find schools and get information on the program that's right for you.
Powered by Campus Explorer