Minnesota State Muffin
Blueberry Muffin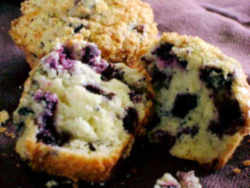 Muffin
Adopted in 1988.
Representative Mary Murphy introduced the bill at the request of a third-grade class from South Terrace Elementary School in Carlton, Minnesota. The Senate companion was authored by Sen. Florian Chmielewski. In 1988, their bill, along with 314 others, were signed into the Law. The idea for Blueberry muffins to be the State Muffin grew in Social Studies class. The kids asked themselves this question during class, "If there was a Minnesota State food what would it be?" The kids thought of Blueberry muffins. They thought of it because wild blueberries are native to northeastern Minnesota, growing in bogs, on hillsides, and in cut over forested areas. Blueberries grow on the same plant as their name. People like to eat blueberries uncooked, in pies and in muffins. Ripe Blueberries are a light blue and black color and have a waxy, powdery-gray coating. Governor Rudy Perpich signed the law.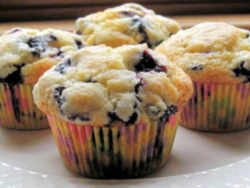 The term
muffin
typically refers to an individual sized quick bread product which can be sweet or savory. The typical American muffin is similar to a cupcake in size and cooking methods. These can come in both savory varieties, such as corn or cheese muffins, or sweet varieties such as
blueberry
or banana.
Wild blueberries are native to northeastern Minnesota, growing in bogs, on hillsides, and in cut over forested areas
Blueberry Muffin Recipe
1/4 cup butter
2 eggs
1/2 tsp. salt
1 c. sugar
2 c. flour
2 tsp. baking powder
1 tsp. vanilla
One-half cup milk
2 c. fresh or frozen blueberries
Preheat oven to 350 degrees F.
Grease and floor muffin pan (or use paper liners).
Beat together butter, eggs, salt, and sugar.
Mix flour with baking powder and sift into first mixture, alternating with milk.
Blend in vanilla.
Add blueberries.
Pour into muffin pan and bake for 25 minutes.
Minnesota Law
The law designating the blueberry muffin as the official Minnesota state muffin is found in the Minnesota Statutes, Chapter 1, Section 1.1496
MINNESOTA STATE MUFFIN: Blueberry; adopted 1988.
Statutory citation: Minn. Stat 1.1496
History:

1988 Minn. Laws Chap. 657 Sec. 1 (SF1686)

1.1496 State muffin.
The blueberry muffin is adopted as the official muffin of the state of Minnesota.
HIST: 1988 c 657 s 1
Copyright 2002 by the Office of Revisor of Statutes, State of Minnesota.
---
State Foods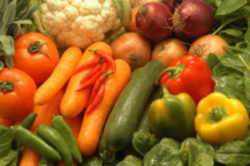 List official US state foods. Includes drinks, deserts, cookies, and muffins to complete meals.
Colleges & Universities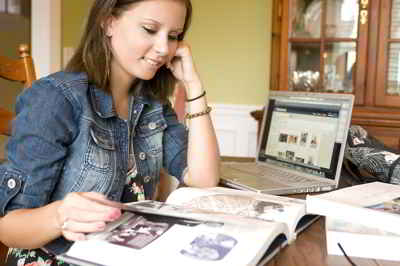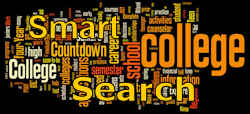 Get Your Degree!
Find schools and get information on the program that's right for you.
Powered by Campus Explorer