Minnesota State Mushroom
Morel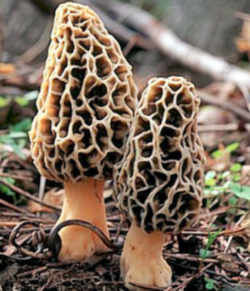 (Morchella esculenta)
Adopted in 1984.
In 1984, the Minnesota Legislature adopted one specie of the Morel Mushroom, (Morchella esculenta,) and it was the Mochella esculenta as the official State Mushroom.
Minnesota was the first state to have an official state mushroom. Sen. Gary Laidig and Rep. Connie Levi were chief authors of the bill, which was suggested by the Minnesota Mycological Society. Governor Rudy Perpich signed the bill into law.
These tasty brown, spongy-topped mushrooms pop up in fields and forests in spring time, and are considered a rare delicacy by mushroom hunters.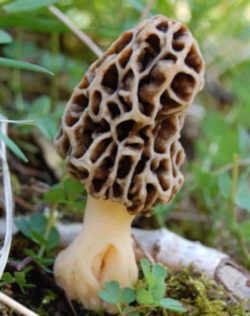 Morchella esculenta, (commonly known as common morel, morel, yellow morel, true morel, morel mushroom, and sponge morel) is a species of fungus in the Morchellaceae family of the Ascomycota. It is one of the most readily recognized of all the edible mushrooms and highly sought after. Each fruit body begins as a tightly compressed, grayish sponge with lighter ridges, and expands to form a large yellowish sponge with large pits and ridges raised on a large white stem. The pitted yellow-brown caps measure 2-7 cm (0.8-2.8 in) broad by 2-10 cm (0.8-3.9 in) tall, and are fused to the stem at its lower margin, forming a continuous hollow. The pits are rounded and irregularly arranged. The hollow stem is typically 2-9 cm (0.8-3.5 in) long by 2-5 cm (0.8-2.0 in) thick, and white to yellow. The fungus fruits under hardwoods during a short period in the spring, depending on the weather, but it is also associated with old orchards, woods, disturbed grounds and burnt areas. Although a process was reported in 1982 to grow the fruit bodies under controlled conditions, attempts to cultivate the mushroom commercially have only been partially successful.
Morchella esculenta, commonly known as the morel, sponge mushroom, or honeycomb morel, was adopted as the official mushroom of the state of Minnesota in 1984. Morels are tasty and considered a rare delicacy by mushroom hunters. They are cone-shaped mushrooms growing from the soil through the leaf mat. They usually are two to six inches high, creamy tan or shades of brown and gray (darkening as they age), with pitted, spongy heads, smooth stems, and hollow interiors. They pop up in fields and forests usually in springtime, and are found more readily in southeastern Minnesota than in other parts of the state.
Minnesota Law
The law designating the morel, sponge mushroom, or honeycomb morel, as the official Minnesota state mushroom is found in the Minnesota Statutes, Chapter 1, Section 1.149
MINNESOTA STATE MUSHROOM: Morel (Morchella esculenta); adopted 1984.
The morel is also known as sponge mushroom or honeycomb morel.
Statutory citation: Minn. Stat. 1.149
History:

1984 Minn. Laws Chap. 394 Sec. 1 (SF868)

1.149 State mushroom.
Subdivision 1. Designation. Morchella esculenta, commonly known as the morel, sponge mushroom, or honeycomb morel, is adopted as the official state mushroom of the state of Minnesota.
Subd. 2. Photograph. A photograph of the morel, approved by the commissioner of natural resources, shall be preserved and may be displayed in the office of the secretary of state.
HIST: 1984 c 394 s 1
Copyright 2002 by the Office of Revisor of Statutes, State of Minnesota.
Taxonomic Hierarchy: Morel
Kingdom: Fungi
Division: Ascomycota
Subdivision: Pezizomycotina
Class: Pezizomycetes
Order: Pezizales
Family: Morchellaceae
Genus: Morchella
Species: M. esculenta
---
State Foods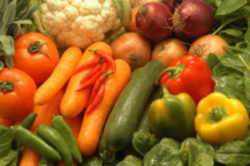 List official US state foods. Includes drinks, deserts, cookies, and muffins to complete meals.
Colleges & Universities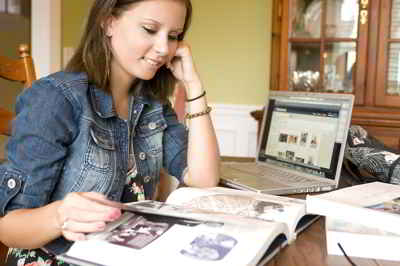 With access to over 8,500 schools to choose from!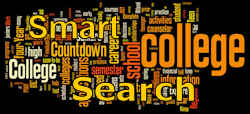 Get Your Degree!
Find schools and get information on the program that's right for you.
Powered by Campus Explorer