Minnesota State Soil
Lester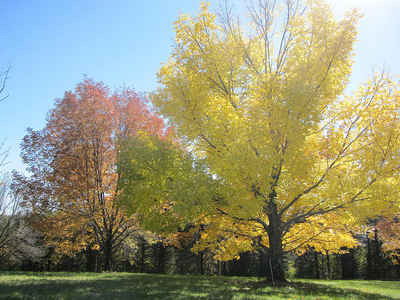 soil
Adopted on April 28th, 2012
Lester soil was designated the state soil in 2012. (Minnesota Statutes 1.485, Laws of Minnesota 2012, Chapter 244)

Although the legislation passed as part of the Omnibus Agriculture bill, the original bills were authored by Sen. Gen Olson (SF2254) and Rep. Mark Murdock (HF2910). The omnibus bill was signed into law by Governor Mark Dayton.

The legislation was promoted by the Minnesota Association of Professional Soil Scientists. In 1987, although the Minnesota Legislature was not involved, the group designated Lester loam as the state soil.
The Lester soil was first proposed in 1939, in McLeod County - near Lester Prairie, Minnesota. The soil was established in 1945, in Dakota County, Minnesota. Lester developed in the prairie/forest interface and is currently mapped in 16 Minnesota Counties. Lester soils are well drained and formed in loamy, calcareous glacial till on ground moraines. They have a dark grayish brown loam surface with an elluvial horizon and an argillic horizon with clay loam and loam subsoils. Lester soils have properties developed from both grassland and forest environments and are primarily used for forage, corn and soybean production.
In 1985, the Minnesota Association of Professional Soil Scientists (MAPSS), formed a committee to designate a state soil. The members voted to designate Lester as their state soil in 1987. In 2012, a significant legislative effort was undertaken to establish Lester as the "Official Minnesota State Soil". The culmination of this effort was the signing of the legislation establishing Lester as the "Official Minnesota State Soil" by Minnesota Governor Mark Dayton on April 28th, 2012.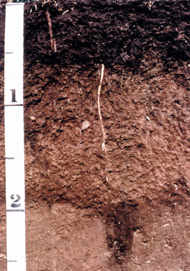 Named after the town of Lester Prairie, Lester is a nutrient-rich soil ideal for the growing of pasture grasses and crops such as soybeans and corn. It is present in approximately sixteen Minnesota counties and covers over 400,000 acres. Lester was chosen by the Minnesota Association of Professional Soil Scientists for fitting four criteria: it is based in Minnesota, is extensively located and economically important, and is photogenic. Minnesota is the 22nd state to have an official soil.

Lester soils are in 17 different counties in south-central Minnesota. They are of moderate extent and total over 600,000 acres. These soils formed under woody vegetation that has been removed in most areas for agricultural production. The principal crops are corn and soybeans. These soils are very productive and of significant importance to the economy in Minnesota.
The Lester soils are well drained and formed in loamy, calcareous glacial till on ground moraines. The mean annual precipitation is about 28 inches, and the mean annual soil temperature is about 49 degrees F.
Lester Soil Profile
Surface layer: very dark grayish brown loam
Subsurface layer: brown clay loam
Subsoil: dark yellowish brown clay loam
Substratum: yellowish brown loam
LESTER SERIES
The Lester series consists of very deep, well drained soils that formed in calcareous, loamy till. These soils are convex slopes on moraines and till plains. Slope ranges from 5 to 70 percent. Mean annual precipitation is about 735 millimeters. Mean annual air temperature is about 8 degrees C.
SERIES ESTABLISHED: Dakota County, Minnesota, l945.
Minnesota Law
The law designating the soil called Lester as the official Minnesota state soil is found in the Minnesota Statutes, Chapter 1, Section 1.1485

1.1485 STATE SOIL.

Lester is designated as the official soil of the state of Minnesota.
History:

2012 c 244 art 1 s 1

Copyright © 2013 by the Office of the Revisor of Statutes, State of Minnesota. All rights reserved
---
---
State Soils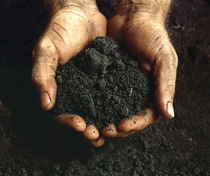 A state soil is a soil that has special significance to a particular state. Each state in the United States has selected a state soil, twenty of which have been legislatively established. These Official State Soils share the same level of distinction as official
state flowers
and
birds
.
Colleges & Universities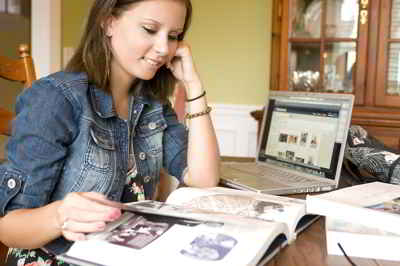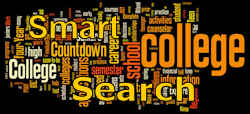 Get Your Degree!
Find schools and get information on the program that's right for you.
Powered by Campus Explorer