Missouri State Dessert
Ice Cream Cone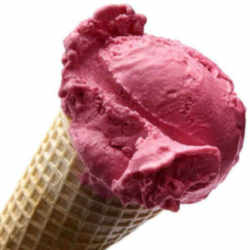 Adopted August 28, 2008.
The ice cream cone became the state of Missouri's official dessert on August 28, 2008. State Sen. John Loudon, R-Chesterfield, sponsored the bill. It was suggested to him by a group of Missouri students, who proved themselves the equal of any lobbyist in Jefferson City.
The ice cream cone, they told Loudon has a history rooted in St. Louis, would benefit the dairy industry and could boost tourism when an ice cream cone monument is erected in Forest Park, a future goal of the students.
The 1904 World's Fair in St. Louis was the birthplace of the treat and has become a staple at many community events across the state, such as the State Fair. The University of Missouri-Columbia has played a large role in the development of ice cream products for over a century. Missouri presently ranks tenth in ice cream production.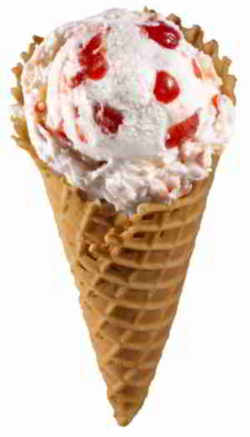 An ice cream cone, poke or cornet is a dry, cone-shaped pastry, usually made of a wafer similar in texture to a waffle, which enables ice cream to be held in the hand and eaten without a bowl or spoon. Various types of ice cream cones include wafer (or cake) cones, waffle cones, and sugar cones.
Many novelty style cones are made, including pretzel cones and chocolate-coated cones. A variety of double wafer cone exists that allows two scoops of ice cream to be served side by side. Wafer cones are often made with a flat bottom instead of a pointed, conical shape, enabling the ice cream and "cone" to stand upright on a surface without support. These types of wafer cones are often branded as "cups".
There is much controversy over who invented the first ice cream cone. From my research, I feel that the first cones were not invented in the United States. Both paper and metal cones were used in France, England, and Germany before the 19th century. Travelers to Düsseldorf, Germany reported eating ice cream out of edible cones in the late 1800s.
Before the invention of the cone, ice cream was either licked out of a small glass (a penny lick, penny cone, penny sucker, or licking glasses) or taken away wrapped in paper which was called a "hokey pokey." The customer would lick the ice cream off the dish and return the dish to the vender, who washed it and filled it for the next customer. As you can guess, sanitation was a problem. An even bigger problem was that the ice cream vender couldn't wash the dishes fast enough to keep up with demand on a hot day.
Ice cream in a cup also became known as a "toot," which many have been derived from the Italian word "tutti" or "all," as customers were urged to "Eat it all." They were also known as "wafers," "oublies," "plaisirs," "gaufres," "cialde," "cornets," and "cornucopias."

Missouri Law
The law designating the ice cream cone as the official Missouri state dessert is found in the Missouri Revised Statutes, Title 2, Chapter 10, Section 10.180
TITLE II SOVEREIGNTY, JURISDICTION AND EMBLEMS
Chapter 10
State Emblems
Section 10.180

August 28, 2013

Ice cream cone, official dessert.

10.180. The ice cream cone is selected for and shall be known as the official dessert of the state of Missouri.

(L. 2008 S.B. 991)
---
State Foods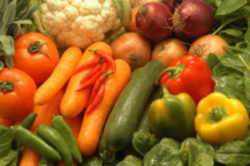 List official US state foods. Includes drinks, deserts, cookies, and muffins to complete meals.
Colleges & Universities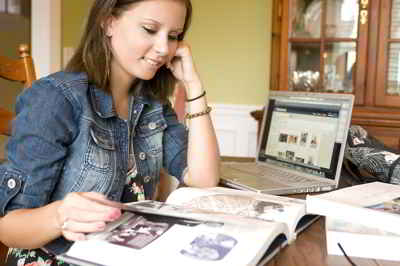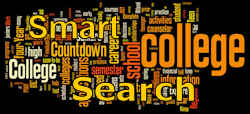 Get Your Degree!
Find schools and get information on the program that's right for you.
Powered by Campus Explorer