Nevada State Colors
Silver and Blue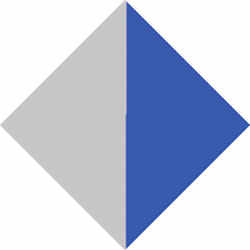 Adopted on May 25, 1983.
Silver and blue became the official state colors when Governor Richard Bryan signed Assembly Bill No. 666 on May 25, 1983.
The mineral, silver, has played a major role in the state's economy since the discovery of the famous Comstock Lode in 1858. Nevada license plates began to display one of the state's most prominent nicknames, "The Silver State."
Silver is the color of the star on the state flag.
Blue reflects the cobalt blue of Nevada's state flag and the official state bird, the mountain bluebird.
Blue represents one of the state colors of Nevada, the cobalt blue of Nevada's state flag, the pristine waters of Lake Tahoe and the mountain bluebird. Silver represents the other state color, and the official state mineral.
Assembly Bill No. 666 was brought to the Legislature, and read for the first time on May 13, 1983, by Assemblyman Bruce Bogaert. The bill was referred to the Assembly Committee on Government Affairs.

On May 16, 1983, Assemblyman Bogaert offered testimony in the Committee. His testimony is logged in the Minutes of the Nevada State Legislature.
You will notice all of the things that are official in the State of Nevada. It wasn't too long ago that the bird wasn't official. Finally the bird was made official. For some reason or another we still do not have the colors silver and blue as the official State colors of Nevada even though we know those are the official State colors. You might also notice that on the State map, they list various things and again I find they don't have the colors. I would like you to take the view of a tourist. You have entered the State of Nevada and you have picked up a map or gone through a Visitor's Center and you find out that after 118 years the State of Nevada cannot decide that silver and blue are their official colors. ("Minutes of the Nevada State Legislature"
Nevada Law
The law designating the colors silver and blue as the official Nevada state colors is found in the Nevada Revised Statutes, Title 19, Chapter 235, Section 235.025.
CTITLE 19- MISCELLANEOUS MATTERS RELATED TO GOVERNMENT AND PUBLIC AFFAIRS
CHAPTER 235 - STATE EMBLEMS; GIFTS AND ENDOWMENTS
MISCELLANEOUS STATE EMBLEMS

NRS 235.025 State colors. The colors silver and blue are hereby designated as the official state colors of the State of Nevada.

(Added to NRS by 1983, 1347)
---
---
US State Symbols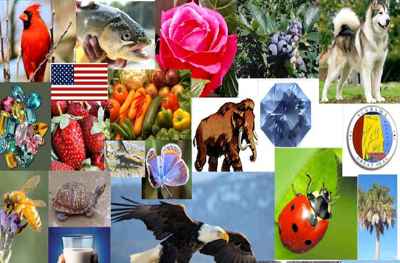 State symbols
represent things that are special to a particular state.
Colleges & Universities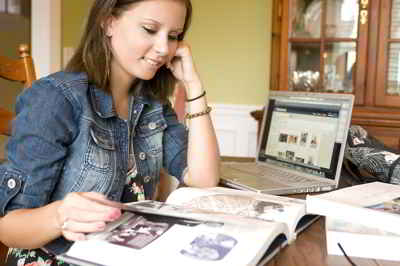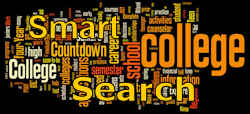 Get Your Degree!
Find schools and get information on the program that's right for you.
Powered by Campus Explorer