Oregon State Colors
Navy Blue and Gold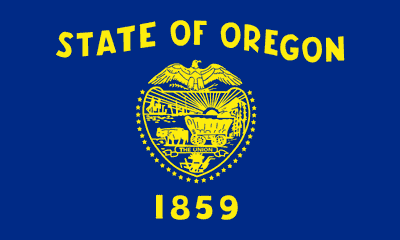 Adopted in 1959.
Many state match colors on state flags. The Oregon state flag, adopted in 1925, is navy blue with gold lettering and symbols. Oregon designated navy blue and gold as the official state colors in 1959. Navy blue and gold are the colors on the state flag and Oregon's great seal.
Symbolism: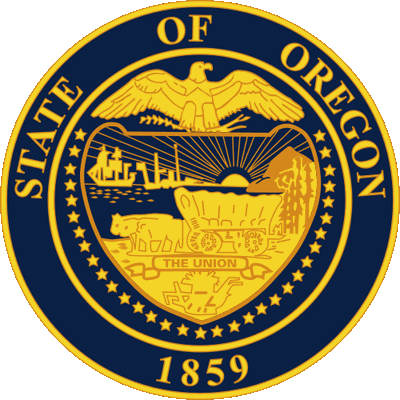 The colors navy blue and gold are adapted from the State Flag of Oregon; gold is emblematic of honor and high achievement, blue denotes loyalty and devotion.

Oregon Law
The law designating the colors: Navy Blue and Gold as the official Oregon state colors is found in the Oregon Revised Statutes Edition, Title 19, Chapter 186 Section 186.010
Vol. 5 State Government, Government Procedures, Land Use
Title 19 Miscellaneous matters related to government and public affairs
Chapter 186 State Emblems; State Boundary
Official Designations

186.010 State flag; official colors.(1) A state flag is adopted to be used on all occasions when the state is officially and publicly represented, with the privilege of use by all citizens upon such occasions as may be fitting and appropriate. It shall bear on one side on a navy blue field the state escutcheon in gold, supported by 33 gold stars and bearing above the escutcheon the words "State of Oregon" in gold and below the escutcheon the figures "1859" in gold, and on the other side on a navy blue field a representation of the beaver in gold.
(2) The official colors of the State of Oregon are navy blue and gold. [Amended by 1959 c.120 §1]
---
---
US State Symbols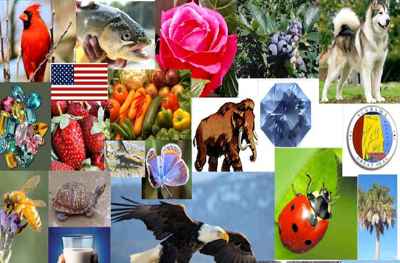 State symbols
represent things that are special to a particular state.
Colleges & Universities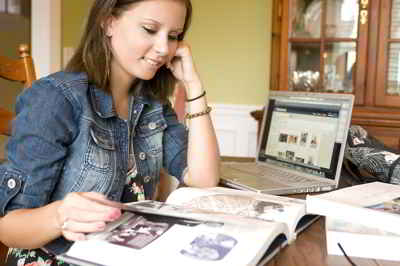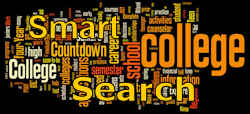 Get Your Degree!
Find schools and get information on the program that's right for you.
Powered by Campus Explorer