Oregon State Team
1990-1991 Portland Trail Blazers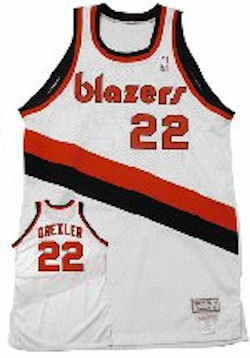 Adopted in 1991.
The Trail Blazers of 1990-1991 were designated by HCR 10 (1991) as the official team of Oregon for their success in setting a franchise record of 63 victories, including a 16-game winning streak.
The Trail Blazers continued to breathe the rarefied air at the top of the league in 1990-91, posting a franchise-record 63 victories. They began the year with 11 straight wins, ran out to a 19-1 mark, and never looked back, winning consistently and closing out the campaign with a 10-1 record in April. They set a team record with a 16-game winning streak from March 20 through April 19. Portland also broke the Los Angeles Lakers' nine-year dominance of the Pacific Division. The Blazers led the division for all but a single day during the regular season, when a March 19 loss to Golden State knocked them from the top spot for 24 hours.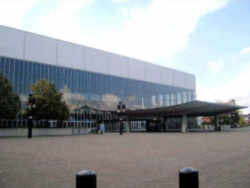 As is typical of a great team, everybody contributed. Drexler (#22) led in scoring, but his 21.5 points per game average was the lowest team-leading mark in seven years. The tireless Williams made more than 60 percent of his shots to lead the league in field-goal percentage at .602. The team also enhanced its shooting prowess and backcourt experience by trading for veteran Danny Ainge prior to the season. Porter and Ainge ranked among the league's top 10 in three-point field-goal percentage, and Jerome Kersey continued to be a durable and formidable performer at small forward. Drexler, Porter, and Duckworth were All-Star selections at midseason.

Many figured the Blazers would return to the NBA Finals and perhaps claim their second league championship in 1991. But Magic Johnson and the Los Angeles Lakers derailed Portland's title hopes with a six-game series victory in the Western Conference Finals.

THE OFFICIAL SITE OF THE PORTLAND TRAILBLAZERS
Year Location W L Pct. Pos. Div. W L Pct.
1990-91 Portland 63 19 .768 (1) Pac 9 7 .562

Division Champions in 1978, 1991, 1992 & 1999
Western Conference Champions in 1977, 1990 & 1992
NBA Champions in 1977
Oregon Law
The law designating the Portland Trail Blazers Of 1990 1991 as the official Oregon state team is found in the Oregon Revised Statutes Edition, Vol 5. Title 19, Chapter 186
Vol. 5 State Government, Government Procedures, Land Use
Title 19 Miscellaneous matters related to government and public affairs
Chapter 186 State Emblems; State Boundary
Official Designations
Portland Trail Blazers Of 1990 1991 Declared To Be Official Team, Hcr 10 (1991)
---
---
US State Symbols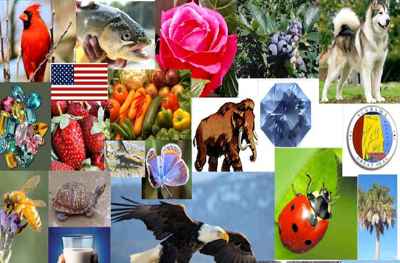 State symbols
represent things that are special to a particular state.
Colleges & Universities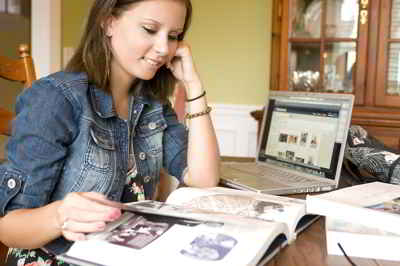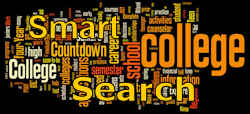 Get Your Degree!
Find schools and get information on the program that's right for you.
Powered by Campus Explorer