Pennsylvania State Symbols
Pennsylvania State Symbols, Emblems, and Mascots

Pennsylvania is known as the "Keystone State"because of its central location among the US original thirteen colonies, Pennsylvania is where the US Declaration of Independence was signed and the Liberty Bell is located. The state contains the largest settlement of Pennsylvania Dutch (Amish and Mennonites) in the world. Students in Pennsylvania have numerous opportunities to experience a rich combination of US history and culture.
---
---
Although Swedes and Dutch were the first European settlers, William Penn, a Quaker, named Pennsylvania in honor of his father by combining the name Penn and the Latin term sylvania, which translates as "woodlands," to come up with "Penn's woodlands." Pennsylvania is one of the original 13 colonies (it entered the Union in 1787). Today, two major cities dominate the state--Philadelphia, home of the Liberty Bell, Constitution Hall, and a thriving metropolitan area, and Pittsburgh, a busy inland river port. The Amish, a group of people who live without the use of modern technology, live in the countryside of Pennsylvania. The capital is Harrisburg and the state fish is the brook trout (Salvelinius fontinalis) .
Pennsylvania State Symbols contains descriptions and pictures of the state symbols, emblems, and mascots of the state, which can be quickly accessed. This resource guide represents many of Pennsylvania state facts such as Pennsylvania state symbols, the state flower, the state gemstone, the state insect, the state tree, the state bird, the state animal, the state flag that flies over Pennsylvania, and the capital, as well as many more symbols, emblems, and mascots. These types of state directories are designed to help children learn, and are often used by children in the public and private education system as well as home schooled children.
---
US State Symbols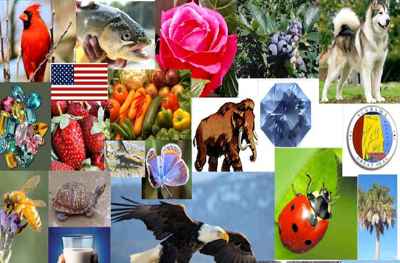 State symbols
represent things that are special to a particular state.
Colleges & Universities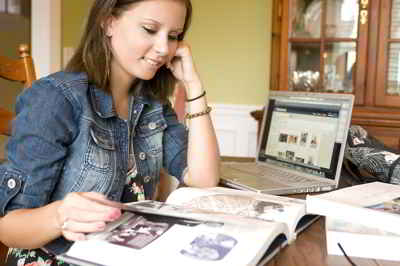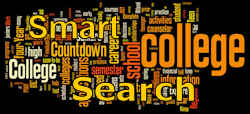 Get Your Degree!
Find schools and get information on the program that's right for you.
Powered by Campus Explorer