Tennessee State Folk Dance
Square Dance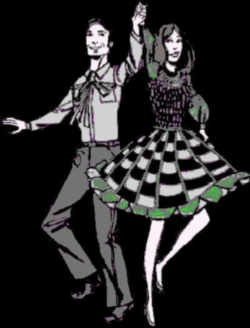 Adopted in 1980.
Chapter 829 of the Public Acts of 1980 designated the square dance as the official state folk dance of Tennessee stating, "Among the traditions (of our ancestors) that have survived intact is the Square Dance, a uniquely attractive art form that remains a vibrant and entertaining part of Tennessee folklore.
Modern western square dance clubs across the country have collaborated to have the Square Dance declared the state folk dance in all fifty states. They have also been active in efforts to make the Square Dance the national folk dance.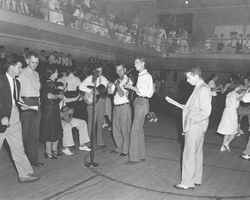 Square dancing is the American folk dance which traces its ancestry to the English country dance and the French ballroom dance. It is called, cued, or prompted to the dancers. It includes squares, rounds, clogging, contra, line, the Virginia reel, and heritage dances. When the pioneers came west, they brought with them a dance called the quadrille, which means square in French. The pioneers liked the simpler term and so the square dance was born. The dance is known for its series of figures and footwork. Dancers are directed by a caller. It is easy to learn, a good form of exercise and fun.
At least 22 states have passed legislation to declare the square dance as a state symbol (see state cultural symbols), and more than 30 bills have been introduced at the federal level proposing the square dance as the national (folk) dance of the United States (beginning in 1965).
Every region has folk customs - they give people a special sense of identity and belonging to a group. The square dance provided pioneers with recreation and social contact with neighbors - and is still doing that today! From An American Folk Custom by Richard M. MacKinnon:
Tennessee State Association of Square and Round Dance Clubs, Inc
Purpose of the Association
The purpose of the association is to promote square and round dancing through the following:
A. Provide information for coordinating activities of all square and round associations, clubs, etc. throughout Tennessee. This includes functions such as area festivals, special dance dates, state conventions, etc.
B. Assist if possible any association , club, caller, dancer, etc. which have encountered problems and request help
C. Improve the social image of square dancing through acceptable publicity and practices
D. Increase the social strength of square dance organizations, through the effects of a collective, unified body
E. Qualify Tennessee to host a national convention if the situation arises
F. Promote and maintain standards which will keep square dancing on a high social level above reproach
G. Conduct an annual state convention
H. Act as a liaison for Tennessee square and round dancers and the national organization and with square dance organizations of other states
Tennessee Law
The law designatingthe square dance as the official Tennessee state folk dance is found in the Tennessee Code Annotated, title 4, chapter 1, part 3, section 4 -1-312
TITLE 4 - STATE GOVERNMENT.
CHAPTER 1 - GENERAL PROVISIONS.
PART 3 - STATE SYMBOLS.

4-1-312. State folk dance. The square dance is hereby designated as the official state folk dance.

[Acts 1980, ch. 829, § 1.]
State Dances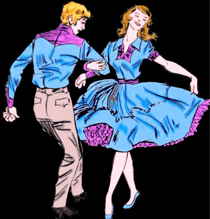 At least there are currently 31 states that have designated square dancing as their State Folk Dance.
Colleges & Universities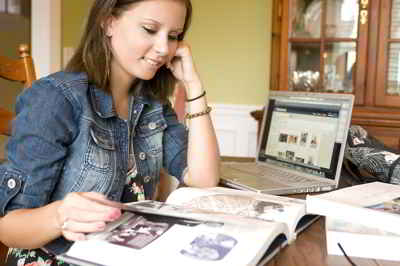 With access to over 8,500 schools to choose from!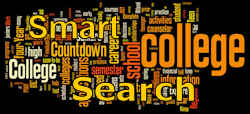 Get Your Degree!
Find schools and get information on the program that's right for you.
Powered by Campus Explorer
Support for eReferenceDesk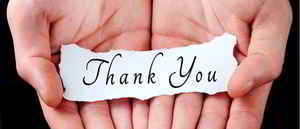 Please click the "
DONATE
" button and enter the amount you wish to contribute: