Tennessee State Slogan
"Tennessee - America at its Best"
Adopted in 1965
"Tennessee - America at its Best" was adopted in 1965 as the Tennessee State Slogan. (Chapter 33, Section 1, Public Acts, 1965). On January 21, 1965, Senator Mack Ray, Kingsport, introduced legislation proposing that Merritt Potter's contest-winning slogan take another prize and be adopted as the official slogan of the State of Tennessee.
"It's always interesting that people associate a slogan with branding. It's one of many elements that go into the overall brand," says Mark Thien, communications director for the Tennessee Department of Tourist Development. "We've done a tremendous job of marketing the state without a slogan. It can be done."
Nevertheless, Tennessee is going through extensive consumer research on its way to a new slogan. The old slogan, "Tennessee: Sounds Good to Me," was killed by Gov. Phil Bredesen upon taking office.
Tennesseans believe in their slogan, "Tennessee-America at its best!"
In 1965, the Tennessee General Assembly adopted as the state's official slogan, "Tennessee- America at Its Best." (Chapter 33, Section 1, Public Acts, 1965)
Tennessee Law
The law designating the official Tennessee state slogan is found in the Tennessee Code Annotated, title 4, chapter 1, part 3, section 4 -1-304
Title 4 State Government
Chapter 1 General Provisions
Part 3 State Symbols
Tenn. Code Ann. § 4-1-304 (2011)

4-1-304. State slogan.

The following is hereby adopted as an official slogan for this state: "Tennessee - America at Its Best." This slogan may be used in advertising the state and its attractions for industry, recreation and pleasant living.

HISTORY: Acts 1965, ch. 33, § 1; T.C.A., § 4-114.
US State Symbols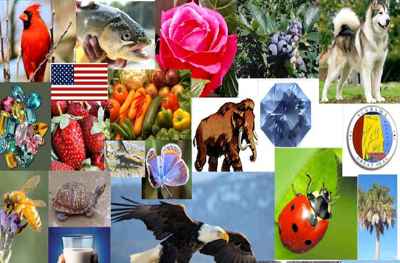 State symbols
represent things that are special to a particular state.
Colleges & Universities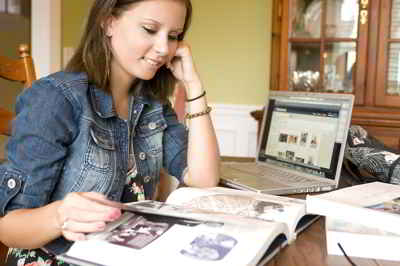 With access to over 8,500 schools to choose from!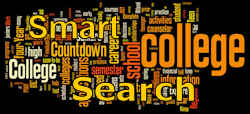 Get Your Degree!
Find schools and get information on the program that's right for you.
Powered by Campus Explorer
Support for eReferenceDesk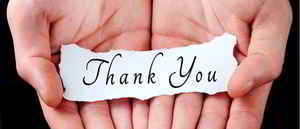 Please click the "
DONATE
" button and enter the amount you wish to contribute: