Washington State Symbols
Washington State Symbols, Emblems, and Mascots

Washington, well known for its incredible salmon fisheries, is home to several large international corporations including Amazon.com, Microsoft, and Starbucks. With its numerous museums, galleries, festivals, mountain ranges, and vineyards, students have a wide choice of unique and diverse opportunities.
In 1853, the Washington Territory was formed from part of the Oregon Territory. Named in honor of George Washington, Washington was the 42nd state to join the Union, in 1889. Its coastal location and Puget Sound harbors give it a leading role in trade with Alaska, Canada, and the Pacific Rim. The state has two major mountain ranges--the 7,000-foot Olympic Mountains surrounded by temperate rain forest on the peninsula west of Puget Sound, and the more majestic Cascade Range, which boasts the 14,410-foot Mount Rainier and the volcanic Mount St. Helens, which erupted twice in the 1980s. Although the capital is Olympia, most people live in the metropolitan areas of Seattle-Everett and Tacoma. The state tree of the "Evergreen State" is the western hemlock (Tsuga Heterophylla), and the flower is the western rhododendron.
Washington State Symbols contains descriptions and pictures of the state symbols, emblems, and mascots of the state, which can be quickly accessed. This resource guide represents many of Washington state facts such as Washington state symbols, the state flower, the state gemstone, the state insect, the state tree, the state bird, the state animal, the state flag that flies over Washington, and the capital, as well as many more symbols, emblems, and mascots. These types of state directories are designed to help children learn, and are often used by children in the public and private education system as well as home schooled children.
---
---
US State Symbols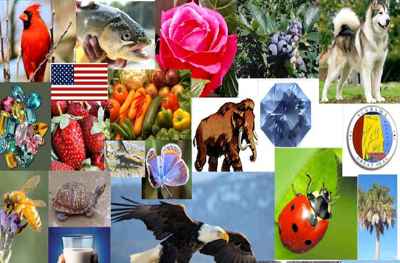 State symbols
represent things that are special to a particular state.
Colleges & Universities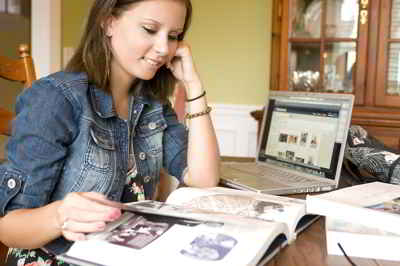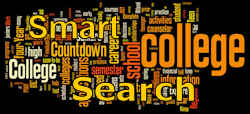 Get Your Degree!
Find schools and get information on the program that's right for you.
Powered by Campus Explorer