Washington State Day
Arbor Day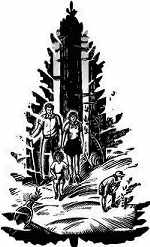 Second Wednesday in April
Arbor Day - a nationally-celebrated observance that encourages tree planting and care.
Did you know that a tree can provide tremendous social and economic benefits to your community? Trees can supply much needed shade in summer, buffer against high winds, conserve water, and protect the soil from erosion. Every April, DNR recognizes Arbor Day to celebrate the importance of trees in our communities.
Founded by J. Sterling Morton, Arbor Day has been celebrated for more than 100 years. His simple idea of setting aside a special time for tree planting is now more important than ever. Any opportunity to learn more about trees, the environment, wildlife, and recycling is a chance to strengthen the Arbor Day focus within your community.
Although we encourage planting trees throughout the year, the Washington State Legislature designated Washington's Arbor Day as the second Wednesday in April.

Washington Law
The law designating the second Wednesday in April of each year as the official Washington state arbor day is found in the Revised Code of Washington, Title 1, Chapter 1.20, Section 1.20.060.
Chapter 1.20 RCW
Title 1 GENERAL PROVISIONS

RCW 1.20.060
Arbor day.
The second Wednesday in April of each year is designated as Arbor day.

[1957 c 220 § 1.]

---
---
US State Symbols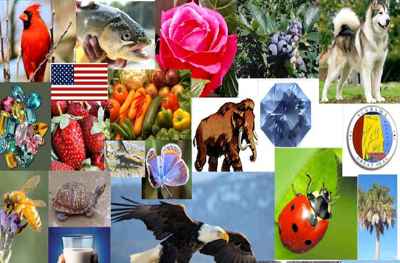 State symbols
represent things that are special to a particular state.
Colleges & Universities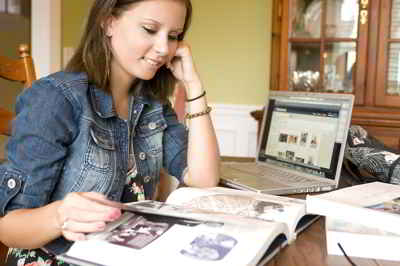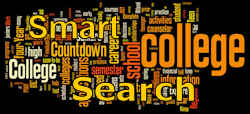 Get Your Degree!
Find schools and get information on the program that's right for you.
Powered by Campus Explorer