Arkansas State Tree
Pine Tree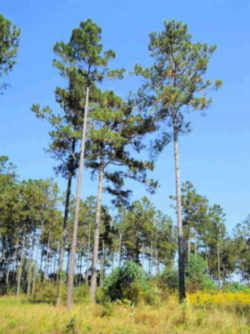 (Genus Pinaceae)
Adopted on June 23,1939.
The pine tree (Genus Pinaceae) was adopted as the Arkansas State Tree by the Fifty-second General Assembly of 1939. Their are four different species of pine native to Arkansas. They are shortleaf pine, loblolly pine, longleaf pine, and slash pine. The most common species in the state today are the loblolly pine and the shortleaf pine.

Loblolly pine (Pinus taeda), also called Arkansas pine, North Carolina pine, and oldfield pine, is the most commercially important forest species in the southern United States, where it is dominant on about 11.7 million ha (29 million acres) and makes up over one-half of the standing pine volume. It is a medium-lived, intolerant to moderately tolerant tree with rapid juvenile growth. The species responds well to silvicultural treatments and can be managed as either even-aged or uneven-aged natural stands, or can be regenerated artificially and managed in plantations.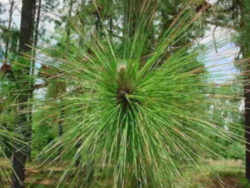 The pine tree is a major resource of the state's paper industry. There are approximately 200 species of trees native to Arkansas. With the many hybrids, the total comes close to 300, which is a good representation of the nearly 1,200 different trees recognized for the United States. Of the saw timber grown in Arkansas, over 83% is pine, oak, and gum.
The loblolly and shortleaf pine are varieties of southern yellow pine found in our state. Both varieties may grow to be 100 feet tall and can be found in our two National Forests-the Ouachita National Forest and the Ozark-St. Francis National Forest.
Identification of the Pine Tree
One of the most common trees on Assateague Island, the loblolly can grow up to 100 feet tall and up to three feet in diameter; however, along the coast they seldom rise more than 50 feet. Because of the shade from these trees, a loblolly wood will have few smaller trees or shrubs.
Leaf: Evergreen, 6 to 9 inches long, with (usually) three yellow-green needles per fascicle.
Flower: Monoecious; males long cylindrical, red to yellow, in clusters at branch tips; females yellow to purple.
Fruit: Cones are ovoid to cylindrical and red-brown in color. The umbo is armed with a short spine. Cones are roughly the size of a potato (3 to 6 inches). Maturing September to October.
Twig: Orange-brown in color, fine to moderately stout. Buds are light reddish-brown.
Bark: Quite variable. When young, appears brown and scaly. Older trees are ridged and furrowed, with somewhat apparent blocks. Very old trees have red-brown scaly plates.
Form: A medium to large tree that self-prunes well and develops a straight trunk and an oval, somewhat dense crown.
Arkansas House Concurrent Resolution 2
House Concurrent Resolution No. 2 directly related the choice of the pine tree as the state tree to the economic importance of "Pine Timber resources" and the fact that this renewable resource was important to the state's "future and its economic and industrial position". It read, in part:

WHEREAS, Some of the States of the American Union have by resolution declared what should be their State Tree; and

WHEREAS, The State of Arkansas has not by proper Resolution of the General Assembly declared what shall be regarded as its State Tree; and

WHEREAS, The Pine Timber resources of Arkansas have, during its existence, been one of its greatest sources of wealth; and

WHEREAS, They are recognized as one of the most important determining factors in the State's future and its economic and industrial position; and

WHEREAS, Pine Timber is one of the few renewable resources of the State; and

WHEREAS, Widespread interest is being taken in Reforestation, especially with reference to Pine Timber;

NOW, THEREFORE, BE IT RESOLVED BY THE HOUSE OF THE FIFTY-SECOND GENERAL ASSEMBLY OF THE STATE OF ARKANSAS, THE SENATE THEREOF CONCURRING THEREIN,

That the pine tree be declared and everywhere recognized as the state tree of the State of Arkansas.
Arkansas Law
The law designating the pine tree as the official Arkansas state tree is found in the Arkansas Code (Non annotated), Title 1, Chapter 4, Section 1-4-119.
TITLE 1. GENERAL PROVISIONS.
CHAPTER 4. STATE SYMBOLS, MOTTO, ETC.
SECTION 1-4-119.

1-4-119. State tree.

The pine tree is declared and everywhere recognized as the state tree of the State of Arkansas.

History. House Concurrent Resolution No. 2, Acts 1939.

Taxonomic Hierarchy: Pine Tree
Kingdom: Plantae - Plants
Subkingdom: Tracheobionta - Vascular plants
Superdivision: Spermatophyta - Seed plants
Division: Coniferophyta - Conifers
Class: Pinopsida
Order: Pinales
Family: Pinaceae - Pine family
Genus: Pinus L. - pine
State Trees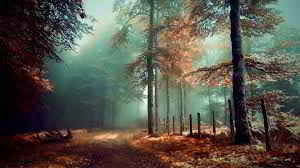 All of the state trees, except the Hawaii state tree, are native to the state in which they are designated.
Colleges & Universities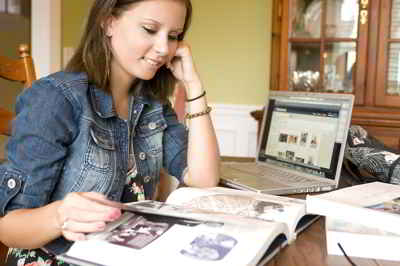 With access to over 8,500 schools to choose from!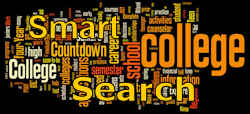 Get Your Degree!
Find schools and get information on the program that's right for you.
Powered by Campus Explorer
Get Your Degree!
Find schools and get information on the program that's right for you.
Powered by Campus Explorer
Support for eReferenceDesk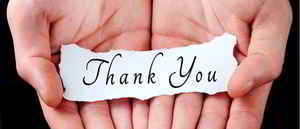 Please click the "
DONATE
" button and enter the amount you wish to contribute: