New Mexico State Information Guide
Capital: Santa Fe
January 06, 1912 (47th state)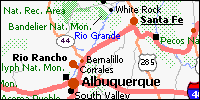 In 1540, the Spanish conquistador Coronado trekked through the area known today as New Mexico in search of the fabled seven cities of gold. New Mexico, called the "Land of Enchantment," was the 47th state, entering the Union on January 6, 1912. Part of the "Old West," New Mexico was a place known for cowboys and cattle drives. The influence of the Apache Indians who live there is evident in the artwork and culture. The Pueblo Indian presence is also very apparent, most visibly in the tribe's buildings. The state also has a large Hispanic population, as New Mexico was under Spanish control from the 16th century until about 1846. The capital city of Santa Fe, founded in 1610, has the oldest continually used seat of government in North America. The state flower of New Mexico is the yucca.
New Mexico Almanac: Facts and Figures, Economy, and Geography
New Mexico College, Universities, and Schools
New Mexico Cities Colleges:
College Education Training in New Mexico Cities:
New Mexico Medias
New Mexico History, Timelines, and Famous People
New Mexico Counties
New Mexico Symbols
Aircraft
,
Amphibian
,
Animal
,
Answer
,
Ballad
,
Balloon Museum
,
Bilingual Song
,
Bird
,
Butterfly
,
Cookie
,
Colors
,
Cowboy Song
,
Fish
,
Flag
,
Flower
,
Fossil
,
Gem
,
Grass
,
Guitar
,
Historic Railroad
,
Insect
,
Motto
,
Necklace
,
Nicknames
,
Poem
,
Quarter
,
Question
,
Reptile
,
Seal
,
Slogan:(Business; Commerce;and Industry)
,
Song
,
Spanish Language Song
,
Symbol
,
Tie
,
Tree
,
Vegetables
Other New Mexico Resources
50 State Guide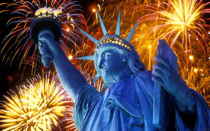 Find state colleges and universities, facts, social, demographic, and economic statistics, maps & trivia about the 50 US states including government, populations, US flags, state symbols, state landmarks, climate & more.
Colleges & Universities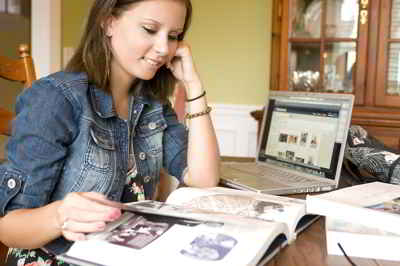 With access to over 8,500 schools to choose from!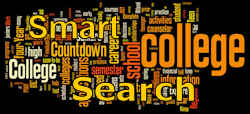 Get Your Degree!
Find schools and get information on the program that's right for you.
Powered by Campus Explorer
Support for eReferenceDesk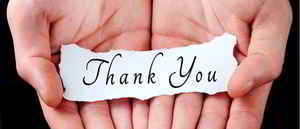 Please click the "
DONATE
" button and enter the amount you wish to contribute: