MBA Degree in Criminal Justice
Criminal Justice Concentration: MBA Degree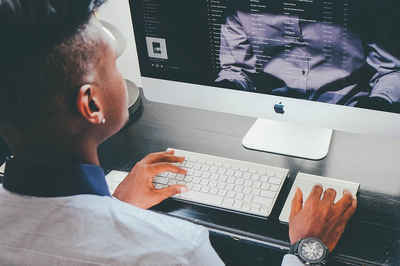 If you follow the news headlines every day, you probably realize that not all crime is violent. In fact, many of the more egregious transgressions are committed in the white-collar world. Corporate scandals, tax evasion, and laundering are becoming even more popular in the Internet age. Consequently, more and more MBA programs have begun offering coursework in criminal justice.
What Exactly Is an MBA in Criminal Justice?
In essence, an MBA in criminal justice will train you how to track financial records, conduct actuarial accounting, and engage in forensic financial oversight. In addition, you'll master all of the other skills one normally finds in a typical business program. These include accounting, marketing, financial analysis, financial planning, investing, and micro/macro economics.
What MBA in Criminal Justice Prepares You for
There are countless positions one can pursue after completing an MBA in criminal justice. The vast majority of graduates work closely with law-enforcement officials, law firms, and corporations to sort through the mountains of financial data that might be used as evidence in a pending case.
---
Local Business Schools
Compare More Colleges and Universities

Find more schools to match to your needs.