MBA Degree in Global Management
Global Management Concentration: MBA Degree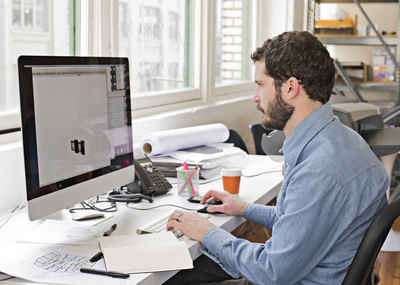 Learning online is an excellent way of learning and a campus-based or online MBA Degree in Global Management could open the door of opportunity you are searching for. If demands of work mean that you need to travel for long periods or frequently, then you need not miss out on furthering your education so long as you have a laptop and Internet access. Many course providers are aware of the need to feel motivated to learn by providing web casts, online tutorials, and group sessions. So even if you are in a hotel room on the other side of the world you can enhance your career prospects and salary expectations.
Globalization has created a need for new business management techniques and strategies that prepare managers to address challenges and to act on opportunities created from operating a company on a global scale. In recent years, companies have reached out in greater numbers to markets beyond their national borders, expanding supply chains and operations particularly throughout Asia, Latin America, Eastern Europe and Africa. While this international expansion has created new business opportunities, it has also created new risk areas. Increasingly, the activities of companies are scrutinized by stakeholders who expect companies to conduct business in a manner that respects workers, the environment and local communities. This is just one new area that demands the attention of global managers. Such demands have the potential to compete with business interests, creating an important new role for global managers.

As a student of global management, you will engage in specialized training and instruction to prepare you to manage a firm in many different cultural, political and socio-economic contexts. You will develop a theoretical and practical understanding of the legal and financial aspects of international business. Some emphasis on risk management and relationships between the private sector, community, and public sector may also be explored. In addition, general business concepts as they relate to global management will be considered. These topics may include the business management aspects of finance, accounting, economics, organizational theory and quantitative methods.

It is an exciting time to be in global management. There are numerous new challenges for today's managers; conducting business in different political, cultural and economic contexts is not only stimulating and challenging, but also can be enriching and rewarding. If a career in global management appeals to you, consider enrolling in a campus-based or online MBA program in Global Management today.
---
Local Business Schools
Compare More Colleges and Universities

Find more schools to match to your needs.