Birthday Color - Cream
Language of Colors - Your Birth Color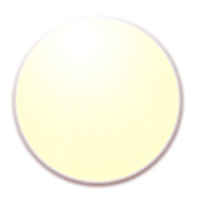 May 25th - 3rd June
November 22nd - 1st December
Your birthday color is Cream
The Birth Color of everyone is defined by their date of birth. A Birthday color tends to speak about the general and characteristic personality features of the people, belonging to that specific Birthday color.
Cream symbolizes: Competitive and sportive. You are always cheerful and you don't like losing. You are trustworthy and very out going. You choose love cautiously and don't fall in love easily. But once you find the right one, you don't let go for a long long time.

May 25th - 3rd June
November 22nd - 1st December
Birth Color - Cream:
Cream is the pastel color of yellow, much like as pink is to red. By mixing yellow and white, cream can be produced. The first recorded use of cream as a colour name in English was in 1590.
Competitive and sportive. Don't like losing and always cheerful! You are trustworthy, and very out going. You choose love carefully, and don't fall in love easily. But once you find the right one, you don't let go or a long time.
Beige is somewhat exclusive in the color spectrum, as it can take on warm or cool tones depending on the colors nearby. It has the warmth of brown and the coolness of white, and like brown, is occasionally seen as dull. It's a conservative color in most instances. Beige is usually reserved for backgrounds. It can also symbolize goodness.
Beige is flexible, conservative and dependable. The qualities and meanings associated with beige can change based on the colors it accompanies. The color beige is neutral, tranquil, and calming.
Additional words that characterize different shades and tints of the color beige: mushroom ecru, cream, biscuit, sand, tan, oatmeal, camel and buff.
---
Astrology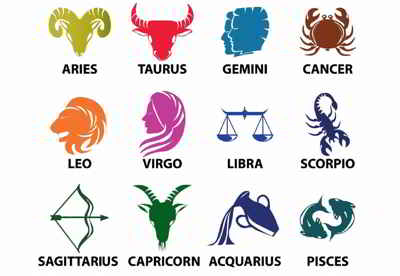 Astrology is a group of systems, traditions, and beliefs which hold that the relative positions of celestial bodies and related details can provide information about personality, human affairs and other "earthly" matters.