Maine Community Colleges
2-Year Schools & Community Colleges in Maine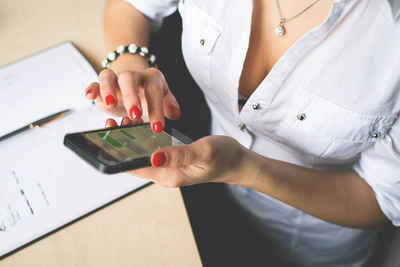 For many of Maine students, location matters. Maine community colleges and off-campus centers bring college close to home. And each community college, private or public, offers something for everyone. The Maine Community College System is Maine's comprehensive two-year college system offering nearly 300 career and transfer programs, continuing education and customized training for business and industry. Community colleges are local public or private schools which provide a great first step towards a full four year college bachelor's degree
There are 12 community colleges located throughout the state of Maine (8 public colleges and 4 private colleges), educating 24,159 college students.
Top Maine's Colleges, Community Colleges, and Technical Schools with 2-Year Degrees includes:
Southern Maine Community College South Portland
Central Maine Community College Auburn
Eastern Maine Community College Bangor
Kennebec Valley Community College Fairfield
Northern Maine Community College Presque Isle
Washington County Community College Calais
York County Community College Wells
Andover College Lewiston and South Portland
Beal College Bangor
Central Maine Medical Center School of Nursing Lewiston
Community colleges in Maine: one of the largest and well-liked college is Southern Maine Community College with 3,329 full time college students and an in-state tuition list price of $2,700. Central Maine Community College is one of the most costly community school in Maine with an in-state tuition of $2,700.
On average, how much does it costs to attend community college in Maine? For Maine community colleges, the state's average tuition is about $3,912 per year for in-state college students and $7,420 for out-of-state students. For private community colleges in the state, the typical yearly tuition is roughly $11,252 per year
---
Maine Colleges, Universities, & Schools
Compare More Colleges and Universities

Find more schools to match to your needs.