New Mexico Community Colleges
2-Year Schools & Community Colleges in New Mexico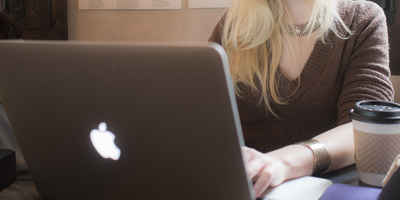 New Mexico offers more then 20 community colleges. Three of those community colleges are Central New Mexico Community College, Clovis Community College, and New Mexico Junior College. All three
New Mexico community colleges
offer students opportunities to become licensed in many technical trades or earn an A.A. degree in various academic fields New Mexico residents can choose from an abundance of trade and technical schools and programs. The state's Higher Education Department lists 11 accredited community colleges and technical schools, aside from the various university campuses.
There are 23 community colleges located throughout the state of New Mexico (20 public colleges and 3 private colleges), educating 81,126 college students.
Top New Mexico's Colleges, Community Colleges, and Technical Schools with 2-Year Degrees includes:
Central New Mexico Community College Albuquerque, NM
New Mexico State University Alamogordo
Eastern New Mexico University - Ruidoso Ruidoso, NM
New Mexico Junior College Hobbs, NM
Mesalands Community College Tucumcari, NM
Eastern New Mexico University - Roswell Campus Roswell, NM
Santa Fe Community College Santa Fe, NM
Southwestern Indian Polytechnic Institute Albuquerque, NM
University of New Mexico - Valencia Campus Los Lunas, NM
Community colleges in New Mexico: one of the largest and well-liked college is Central New Mexico Community College with 9,691 full time college students and an in-state tuition list price of $1,200. New Mexico State University Alamogordo is one of the most costly community school in New Mexico with an in-state tuition of $2,232.
On average, how much does it costs to attend community college in New Mexico? For New Mexico community colleges, the state's average tuition is about $2,171 per year for in-state college students and $4,838 for out-of-state students. For private community colleges in the state, the typical yearly tuition is roughly $27,125 per year
---
New Mexico Colleges, Universities, & Schools
Compare More Colleges and Universities

Find more schools to match to your needs.