US Broadcasting Networks
Television Broadcasting Stations and Media
A television broadcast network (US) is an broadcasting entity that provides programs to individual television stations, which are only licensed to broadcast in a specific area. Each network can hold a few stations it owns and operates, usually in the big markets.
3ABN - Three Angels Broadcasting Network (religious)
A&E - A&E Television Networks
AMC - American Movie Classics
APTS - Association of Public Television Stations
CBN - Christian Broadcasting Network
CBP - Corporation for Public Broadcasting
CBS Network
CMT - Country Music Television
CNN - Cable News Network
Cornerstone TeleVision - Life Changing TeleVision
TruTV.com - Tru Television Network
C-SPAN - National Cable Satellite Corporation
DIRECTV - Direct TV
Discovery Channel
E! Online - E! Entertainment Television
EXN.ca - Exploration Network
EWTN - Eternal Word Television Network
EWTN - Eternal Word Television Network
Fox Network
HGTV - Home and Garden Television, Scripps Network
HBO Home Box Office
IFC - Independent Film Channel
ITVS - Independent Television Service
Lifetime - Lifetime Entertainment Services
MSNBC - Microsoft Corporation
MTV Network
NASA - Human Space Flight
NESN - New England Sport Network
Oxygen - New England Sport Network
Paramount - Paramount Pictures
ion network -ION Television
PBS Network - Public Broadcasting Service
Playboy
Preview Channel
QVC - QDirect Ventures (shopping channel)
TBN - Trinity Broadcasting Network (religious)
TBS - Turner Broadcasting
TeleFutura -TeleFutura is a sister network of Univision
Telemundo - NBC operates Spanish-language television network
TNN - The Nashville Network
TNT - Turner Network Television
UNI - Univision
UPN - United Paramount Network
WB Network - Warner Brothers
Weather.com - The Weather Channel Interactive
WTBS - Turner's Super Station
US News Media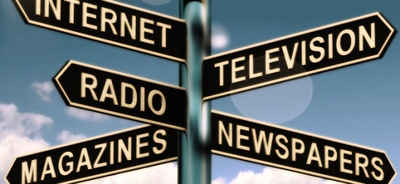 Delivers current news.
Colleges & Universities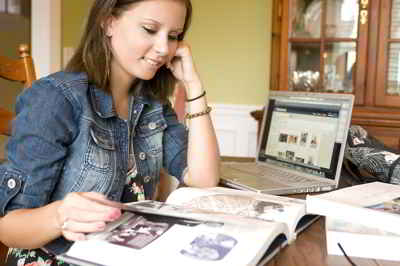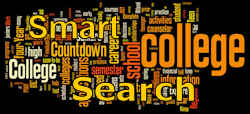 Get Your Degree!
Find schools and get information on the program that's right for you.
Powered by Campus Explorer