Idaho Community Colleges
2-Year Schools & Community Colleges in Idaho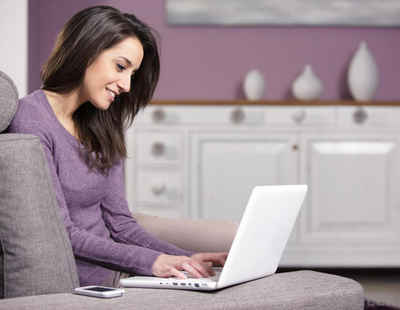 Idaho has four community colleges publicly funded and administered by the Idaho State Board of Education. Community colleges private or public are primarily two-year institutions that grant associate's degrees and technical certificates. Some Idaho community college students transfer their course credits to a four-year college or university to complete a bachelor's degree. In addition to the four public community colleges in the state, there are six postsecondary vocation-technical schools. Two are units within each community college, three are within a four-year college / university, and one is a two-year stand-alone technical college. For 2-year career training degrees and a wide range of certificate program options, consider one of the many community colleges or career colleges in Idaho such as Eastern Idaho Technical College.
There are 7 community colleges located throughout the state of Idaho (4 public colleges and 3 private colleges), educating 45,461 college students.
Top Idaho's Colleges, Community Colleges, and Technical Schools with 2-Year Degrees includes:
College of Southern Idaho Twin Falls, ID
College of Western Idaho Nampa, ID
Eastern Idaho Technical College Idaho Falls, ID
North Idaho College Coeur d'Alene
Idaho State University (ISU)
Boise State University (BSU)
Brigham Young University-Idaho Rexburg, ID
Brown Mackie College-Boise Boise, ID
Carrington College-Boise Boise, ID
Community colleges in Idaho: one of the largest and well-liked college is North Idaho College with 3,465 full time college students and an in-state tuition list price of $3,352. College of Southern Idaho is one of the most costly community school in Idaho with an in-state tuition of $3,760..
On average, how much does it costs to attend community college in Idaho? For Idaho community colleges, the state's average tuition is about $3,498 per year for in-state college students and $7,271 for out-of-state students. For private community colleges in the state, the typical yearly tuition is roughly $8,077 per year
---
Idaho Colleges, Universities, & Schools
Compare More Colleges and Universities

Find more schools to match to your needs.