Utah Community Colleges
2-Year Schools & Community Colleges in Utah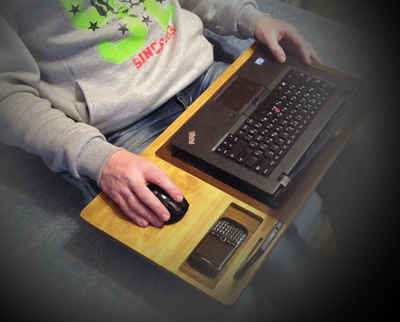 Community colleges in Utah have a mix of origins and a history of changes in name and function. Two of the five community colleges were originally private academies, one of which was founded in 1888. The two were turned over to the state in 1933 but continued to operate essentially as junior colleges. A third public junior college was established in the eastern part of the state in 1937 by the State Board of Education, first operating as a branch campus of the University of Utah and then as a freestanding college in 1970. The final two colleges were organized as urban vocational schools in the 1940s with a primary focus on technical education. In 1987, the Utah State Legislature designated all five two-year colleges as comprehensive community colleges. Two of the five have since been authorized by the Utah State Board of Regents to offer selected baccalaureate degrees, and have again had the names of their institutions changed to reflect their new status.
There are 26 community colleges located throughout the state of Utah (11 public colleges and 15 private colleges), educating 117,871 college students.
Top Utah's Colleges, Community Colleges, and Technical Schools with 2-Year Degrees includes:
Weber State University
Utah Valley University
Salt Lake Community College (SLCC) Salt Lake City, UT
Latter-Day Saints Business College Salt Lake City, UT
Snow College Ephraim, UT
Stevens-Henager College - Ogden West Haven, UT
Dixie State University Saint George, UT
Stevens-Henager College - Logan Logan, UT
Midwives College of Utah Salt Lake City, UT
Stevens-Henager College - St George
Community colleges in Utah: one of the largest and well-liked college is Salt Lake Community College with 10,646 full time college students and an in-state tuition list price of $3,040. Salt Lake Community College is one of the most costly community school in Utah with an in-state tuition of $3,040.
On average, how much does it costs to attend community college in Utah? For Utah community colleges, the state's average tuition is about $8,747 per year for in-state college students and $14,549 for out-of-state students. For private community colleges in the state, the typical yearly tuition is roughly $13,929 per year
---
Utah Colleges, Universities, & Schools
Compare More Colleges and Universities

Find more schools to match to your needs.