Computers and IT (Technology) Degree Programs
Discover technology degree programs, including computer science, forensics, networking and information systems.
Technology pervades industries around the globe and is a key driver of economic growth, offering numerous career options to graduates with up-to-date technical skills. The technology programs emphasizes problem solving and cutting-edge technology across the spectrum of technical fields and job functions.
Get Your Degree!
Find schools and get information on the program that's right for you.
Powered by Campus Explorer
Technical degree programs and certifications demonstrating technical skills will help you stand out among other candidates for jobs in the technology field. According to the U.S. Department of Labor, jobs in the areas of information technology and computer support are expected to increase faster than the average for all occupations through 2012, as organizations continue to take on increasingly sophisticated technology. There are various and targeted technical degree programs that can help you secure one of these jobs, since there are many paths into the technology field. These programs may include study in the areas of A+, Computer Information Systems, database, Cisco technology, networking, quality assurance, security, web design and more.
Computers and information technology affect almost every facet of our lives. This fact has generated a need for highly skilled technicians to work in information technology (IT), technology management, computer engineering and other computer science related industries. This growing industry includes a wide range of computer specialists from programmers to administrators. Tasks and occupational titles for these workers change rapidly, reflecting new areas of specialization or changes in technology, as well as the preferences and practices of employers.
Computer scientists possess a higher level of theoretical expertise and innovation, which they apply to complex problems to create new technologies and processes.

IT professionals normally work in offices or laboratories performing complex tasks such as setting up networks, choosing computer platforms, software and training programs. The technology available today allows these professionals the luxury of telecommuting, working from remote locations through modems, laptops, electronic mail, and the Internet.

To enter this highly specialized field, you'll have to find a technical degree program that meets the requirements for the profession. Computer science and computer engineering degrees usually require commitment to a four-year college or university. While many colleges offer degree programs in IT and technology management, there are also a number of programs that are less time-consuming.
---
---
Local Computers & IT Schools
Compare More Colleges and Universities

Find more schools to match to your needs.
Colleges & Universities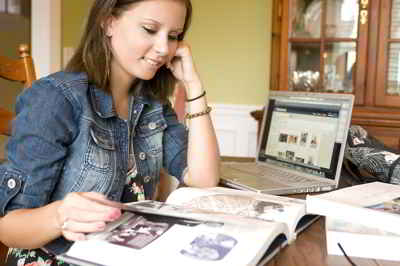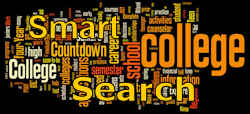 Get Your Degree!
Find schools and get information on the program that's right for you.
Powered by Campus Explorer