Idaho State Symbols
Idaho State Symbols, Emblems, and Mascots

Idaho is home to one of North America's oldest ski resorts, Sun Valley, where the world's first chairlift was installed. Snow sports are popular here. During the warmer months, whitewater rafting and kayaking are major pastimes. Hell's Canyon and the Salmon River boast some of North America's finest whitewater. The state motto is "Esto Perpetua," Latin for, "Let it be forever."
Idaho, the 43rd state, joined the US in 1890. Idaho is appropriately shaped like a logger's boot, and logging as well as mining are big industries in the state. But Idaho is probably best known for its potatoes. Idaho's state's name is thought to be an Indian name, Ee-dah-hoe, which means "gem of the mountains." Idaho has a rugged landscape with some of the largest unspoiled natural areas in the country. Boise is the capital and the Idaho state horse is the Appaloosa (Equus caballus).
Idaho State Symbols is a state resource that contains descriptions and pictures of the state symbols, emblems, and mascots of the state, which can be quickly accessed. These symbols, which reflect the history and culture of the state, are often opportunities for politicians to "tie themselves to popular symbols", for teachers to highlight the legislative process to their students, and for lobbyists to "have their products given official designation".
Idaho's first official symbol was its seal, adopted in 1863 when the Idaho Territory became an organized incorporated territory of the United States. The state's second symbol was its motto, "Esto Perpetua" (Let it be perpetual) which was chosen shortly after Idaho was admitted to the Union in 1890. Five additional symbols were added between 1900 and 1950, including three in 1931 alone. Six symbols were designated between 1950 and 2000, and three additional symbols have been added since 2000. Two symbols have been adopted that were proposed by students; the Appaloosa became the state horse in 1992 following a proposal from sixth-graders from Eagle, Idaho and in 1992 elementary school students in Boise introduced the Monarch Butterfly (Danaus plexippus) as the state insect. Idaho's most recent symbol is the Peregrine Falcon (Falco peregrinus) adopted as the state raptor in 2004
---
---
US State Symbols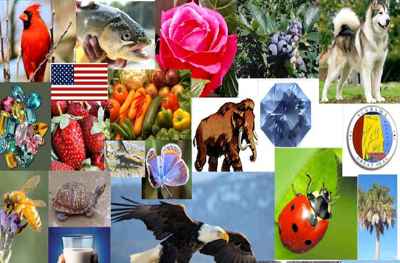 State symbols
represent things that are special to a particular state.
Colleges & Universities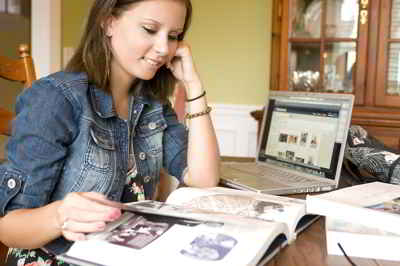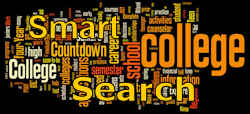 Get Your Degree!
Find schools and get information on the program that's right for you.
Powered by Campus Explorer