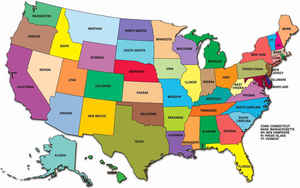 State Agencies:
Brings you information about the people and places that make US a great place to live, visit, or study.
State Commissions, Courts, and Departments
State Government Agency
A "State Agency" is an administrative unit of government - government agency, a department of a local or national government responsible for the oversight and administration of a specific function.
The government agency is a permanent or semi-permanent organization in the machinery of government that is responsible for the oversight and administration of specific functions. There is a notable variety of types of agency. Although usage differs, a government agency is normally distinct both from a Department or Ministry, and other types of public body established by government. The functions of an agency are normally executive in character since different types of organization (such as commissions) are normally used for advisory functions, but this distinction is often blurred in practice.
State Agencies
---
State Resources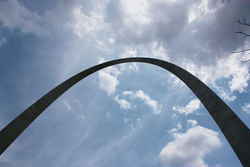 Everyone needs a little help, advice, or inspiration now and again.