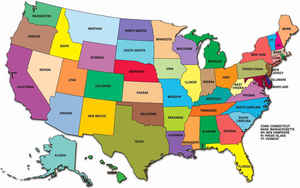 State Agencies:
Brings you information about the people and places that make US a great place to live, visit, or study.
Motor Vehicles DMV
State Agencies - Departments of Motor Vehicle
Located agencies responsible for titling and registering vehicles, and issuing suspensions and reinstatements in your state. Get forms, manuals, and other publications.
Many state's DMV's have the following information online:
Driver License Information: All about driver licenses, permits and non-driver ID's. Take interactive drivers license quiz.
Dealer's Licenses
Commercial CDL
Vehicle Registration & Title: Common questions and situations discussed.
License Plates: Images, information and forms for all Standard, Specialty and Disabled Persons plates.
Quick Info: Helpful DMV & Public Service brochures and information. Also, FAQ's.
Motor Vehicle Offices or Branch Offices: Addresses, Telephone Numbers and Hours
DMV Forms: Save time! Print them at home. Acrobat Reader required in most instances.
Special Plates: Vanity plates can be ordered for private passenger, commercial, motorcycle, livery, bus, camper or antique vehicles
Is your state's department of motor vehicles link out-of-date? Let us know at this address: webmaster@eReferenceDesk.com
Department of Motor Vehicles - DMVs
---
State Resources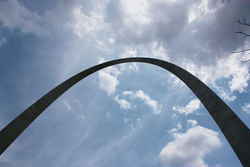 Everyone needs a little help, advice, or inspiration now and again.