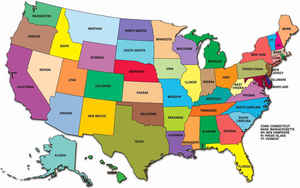 State Agencies:
Brings you information about the people and places that make US a great place to live, visit, or study.
US State Government Home Pages
State Agencies - State Government
US State is defined as:
One of the 50 states (four of which officially favor the term commonwealth) which, together with the District of Columbia, form the United States of America. These separate state governments and the US federal government share sovereignty, in that an "American" is a citizen both of the federal entity and of his or her state of residence.
State is an organized political community:
A state occupies a definite territory, has an organized government, and possesses internal and external sovereignty. The recognition of the state's claim to independence by other states, enabling the state to enter into international agreements.
Find a list of official Websites for the 50 American States:
Is your state government home page link out-of-date? Let us know at this address: webmaster@eReferenceDesk.com
---
State Resources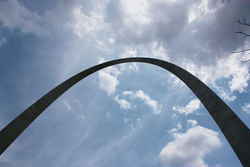 Everyone needs a little help, advice, or inspiration now and again.