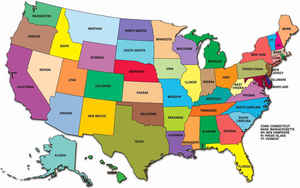 State Agencies:
Brings you information about the people and places that make US a great place to live, visit, or study.
State Tourism Departments
State Agencies: Offices of Tourism
Most state agencies or offices of tourism is to promote vacationing in the state by residents and visitors and to contribute to the state's economy by supporting the state's tourism industry.
A few tourism offices also manage state parks. These sites which include maps, laws, regulations, registration information and forms, among other resources:
Suggestions for all kinds of visitors, including families, seniors and adventure seekers
Information about state parks, trails, and scenic drives
Guides to special-purpose travel, such as fishing, skiing, birding or fall foliage
Links to and/or listings of accommodations, campgrounds, restaurants and shopping
Vacation packages
Calendars of local festivals and other events
Magazines featuring photographs and articles on state history
Current weather, driving and ski conditions
Photo galleries and photography tips
Tourism reports, statistics and plans
Alabama

Alaska

Arizona

Arkansas

California

Colorado

Connecticut

Delaware

Florida

Hawaii

Idaho

Illinois

Indiana

Iowa

Kansas

Kentucky

Louisiana

Maine

Maryland

Massachusetts

Minnesota

Mississippi

Missouri

Montana

Nebraska

Nevada

New Hampshire

New Jersey

New Mexico

New York

North Carolina

North Dakota

Ohio

Oklahoma

Oregon

Pennsylvania

Rhode Island

South Carolina

South Dakota

Tennessee

Texas

Utah

Vermont

Virginia

Washington

West Virginia

Wisconsin

Wyoming
---
State Resources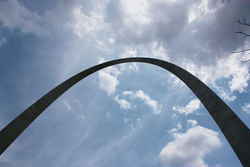 Everyone needs a little help, advice, or inspiration now and again.