Career College Search
Online Schools
Campus Schools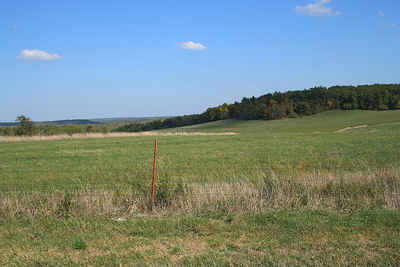 State Economy
The United States is one of the largest and most technologically developed countries in the world. The Gross Domestic Product of the country in terms of purchasing power parity of the country has reached at $12.36 trillion (2005 est.). A central feature of the US economy is a reliance on private decision-making ("economic freedom") in economic decision-making. This is enhanced by relatively low levels of regulation, taxation, and government involvement, as well as a court system that generally protects property rights and enforces contracts.
Missouri Economy
Agriculture and Industry in Missouri
Missouri economy is a set of human and social activities and institutions related to the production, distribution, exchange and consumption of agriculture and industry goods and services. The balance between Missouri various economic sectors differs largely between various regions and other states in the US.
---
---
Missouri's real gross state product in 2012 was estimated to be $221,702 which was $34,262 and 18% higher than the national state average, $187,440. Missouri has the 22nd highest GSP out of the 50 states.
Missouri's economy is dominated by industry. Aerospace and transportation equipment are the main manufactures; food products, chemicals, printing and publishing, machinery, fabricated metals, and electrical equipment are also important. St. Louis is an important center for the manufacture of metals and chemicals. In Kansas City, long a leading market for livestock and wheat, the manufacture of vending machines and of cars and trucks are leading industries.
Coal in the west and north central sections, lead in the southeast, and zinc in the southwest are among the products of Missouri's mines. Lead, cement, and stone are the chief minerals produced in the state.
Missouri remains important agriculturally; with over 100,000 farms, the state ranks second only to Texas. The most valuable farm products are soybeans, corn, cattle, hogs, wheat, and dairy items. The development of resorts in the Ozarks, including Branson and several lakes, has boosted tourism income.
Missouri Agriculture:
Cattle, soybeans, hogs, dairy products, corn, poultry and eggs.
Missouri Industry:
Transportation equipment, food processing, chemical products, electric equipment, fabricated metal products.
The Bureau of Economic Analysis estimates that Missouri's total state product in 2003 was $195 billion. Per capital personal income in 2003 was $29,464, 27th in the nation. Major industries include aerospace, transportation equipment, food processing, chemicals, printing/publishing, electrical equipment, light manufacturing.

The agriculture products of the state are beef, soybeans, pork, dairy products, hay, hemp, corn, poultry, and eggs. Missouri is ranked 6th in the nation for the production of hogs and 7th for cattle. Missouri is ranked in the top 5 states in the nation for production of soy beans. As of 2001, there were 108,000 farms, the second largest number in any state after Texas. Missouri also actively promotes its quickly-growing wine industry.

Missouri has vast quantities of limestone. Other minerals mined are lead, coal, Portland cement and crushed stone. Missouri produces the most lead of all of the states in the Union with most of these mines in the central eastern portion of the state. Missouri also ranks first or near first among the production of lime.

Tourism, services and wholesale/retail trade follow manufacturing in importance.

---
State Economies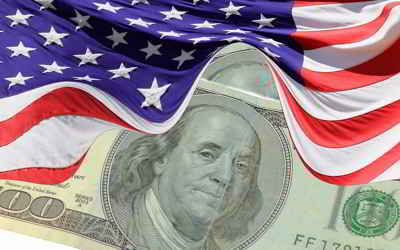 US economy is relies on private decision-making ("economic freedom")
Colleges & Universities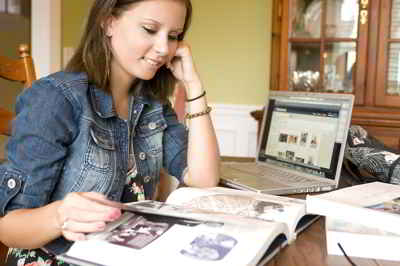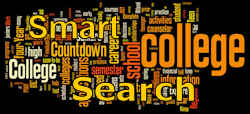 Get Your Degree!
Find schools and get information on the program that's right for you.
Powered by Campus Explorer