Texas Economy
Agriculture and Industry in Texas
Texas economy is a set of human and social activities and institutions related to the production, distribution, exchange and consumption of agriculture and industry goods and services. The balance between Texas various economic sectors differs largely between various regions and other states in the US.
Texas's real gross state product in 2012 was estimated to be $1,211,692 which was $1,024,252 and 546% and 7 times higher than the national state average, $187,440. Texas has the 2nd highest GSP out of the 50 states
Texas leads the United States in its production of oil and natural gas. It is also a major producer of helium, salt, sulfur, sodium sulfate, clays, gypsum, cement, and talc. Texas manufactures an enormous variety of products, including chemicals and chemical products, petroleum, food and food products, transportation equipment, machinery, and primary and fabricated metals. In agriculture, Texas is also a national leader, specifically in the production of cotton, cattle and cottonseed. Texas has more farms, farmland, sheep and lambs than any other state in the US Finally, Texas is an important state in the area of commercial fishing, particularly for shrimp and oysters.
The discovery of large oil deposits in Texas at the beginning of the twentieth century brought the beginning of a technological economy to the state. The energy boom of the 1970s brought immense wealth to the state. Falling oil prices in the 1980s and 90s, however, meant massive layoffs and a near-collapse of the real estate market in Texas. The population of Texas has continued to grow, however, and the state is now the second largest in population in the country.
Texas Agriculture:
Cattle, cotton, dairy products, nursery stock, poultry, sorghum, corn, wheat.
Texas Industry:
Chemical products, petroleum and natural gas, food processing, electric equipment, machinery, mining, tourism.
Texas remained largely rural until World War II, with cattle ranching, oil, and agriculture as its main industries. Contrary to popular mythology, cattle ranching was never Texas's chief industry. Before the oil boom, back to the period of the first anglo settlers, this was cotton farming (as in most of the South).

In 1926 San Antonio had over 120,000 people, the largest population of any city in Texas. After World War II, Texas became increasingly industralized.

Its economy (circa 2000) relies largely on information technology, oil and natural gas, energy exploration and energy trading, agriculture, and manufacturing. The state has two major economic centers: the Greater Houston area and the Dallas/Fort Worth Metroplex. Houston stands at the center of the petrochemical and biomedical research trades while Dallas functions as the center of the agricultural and information technology labor market in Texas. Other major cities include San Antonio, Austin, Brownsville, Lubbock, Amarillo, Abilene, Beaumont, McAllen, Tyler, Odessa and Midland. Other important cities include Killeen (home to Fort Hood, the largest military post in the US) and the cities of El Paso, Eagle Pass, and Laredo (these have particular significance due to their location on the border with Mexico, making them important trade points).

Greetings from TexasThe state passed New York in the 1990s to become the second-largest US state in population (after California). Texas had a gross state product of $764 billion, the third highest in America after California and New York respectively. Texas's growth is often attributed to the availability of jobs, the low cost of housing (housing values in the Dallas and Houston areas, while generally rising, have not risen at the astronomical rates of other areas such as San Francisco), the lack of a personal state income tax, low taxation and limited regulation of business, limited government (the state legislature of Texas meets only once every two years), and favorable climate.

Texas is one of the top filmmaking states in the United States, just after California and New York. In the past 10 years alone (1995-2004), more than $2.89 billion has been spent in Texas for film and television production.

The Texas Film Commission was founded for free services to filmmakers, from location research to traveling.

---
State Economies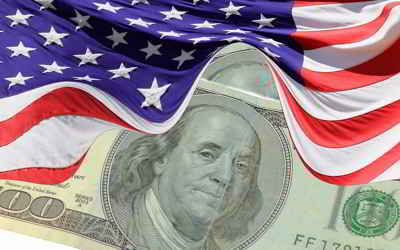 A central feature of the US economy is a reliance on private decision-making ("economic freedom") in economic decision-making. This is enhanced by relatively low levels of regulation, taxation, and government involvement, as well as a court system that generally protects property rights and enforces contracts.
Colleges & Universities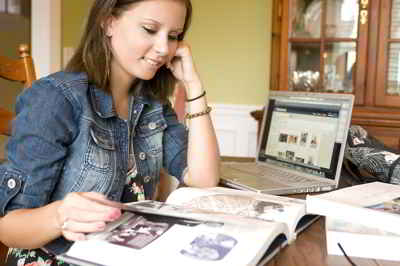 With access to over 8,500 schools to choose from!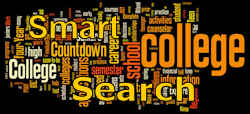 Get Your Degree!
Find schools and get information on the program that's right for you.
Powered by Campus Explorer