Delaware Famous People
Famous Americans: History and Biographies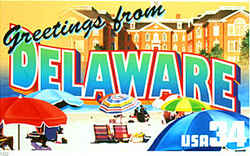 Links to histories and biographies of the famous people of Delaware. Many famous people of Delaware have made significant contributions to the history of our nation and the state of Delaware. These famous Americans, famous entertainers, famous players, famous scientist, famous singers, famous statesmen, famous women, heroes, great explorers, and others Delaware famous Americans have all made Delaware their home. This list includes Delaware historical figures, celebrities and those individuals of Delaware who have influenced the lives of others.
More Famous People from Delaware:
Henry S. Canby editor, author, Seidel
Felix Darley artist, Claymont
Wilham Julius Johnson basketball player, Wilmington
John Phillips author, Wilmington
Colleges & Universities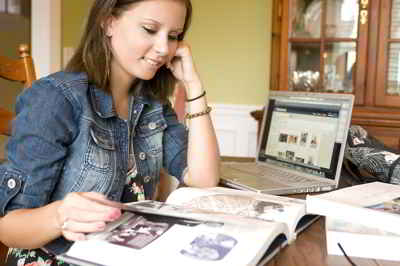 With access to over 8,500 schools to choose from!
Get Your Degree!
Find schools and get information on the program that's right for you.
Powered by Campus Explorer