Mortgage and Real Estate Glossary
Real Estate Definitions and Terms: Q
Offers a Mortgage and Real Estate glossary for real estate and mortgage terms and definitions for home buyers, home sellers, and real estate consumers. Find expanded definitions of important real estate and mortgage home loan terms.
Glossary Search: (List is provided for reference only.)

#
A
B
C
D
E
F
G
H
I
J
K
L
M
N
O
P
Q
R
S
T
U
V
W
X
Y
Z
Home
Please select the first letter of the mortgage or real estate word you are looking for and then scroll the listing below to find that word.
Definitions and Terms: Q
Qualifying Ratio -
The ratio of the borrower's fixed monthly expenses to his gross monthly income. Ratios are expressed as two numbers like 28/36 where 28 would be the
Front-End Ratio
and 36 would be the
Back-End Ratio
.
The Front-End Ratio is the percentage of a borrower's gross monthly income (before income taxes) that would cover the cost of PITI (Mortgage Principal Payment + Mortgage Interest Payment + Property Taxes + Homeowners Insurance). In the case of a 28% Front-End Ratio a borrower could qualify if the proposed monthly PITI payments were 28% or less than the borrower's gross monthly income.
The Back-End Ratio is the percentage of a borrower's gross monthly income that would cover the cost of PITI plus any other monthly debt payments like car or personal loans and credit card debt.
Please note that qualifying ratios are only a rough guideline in determining a potential borrower's credit-worthiness. Many factors such as excellent or poor credit history, amount of down payment, and size of loan will influence the decision to approve or disapprove a particular loan. Monstermoving.com urges all borrowers to discuss their particular situation with a qualified lender regardless of the outcome of any self-qualification exercise.
Quitclaim Deed - A deed that transfers, without warranty, whatever interest or title a grantor may have at the time the conveyance is made.
Select the first letter of the real estate term you are looking for
Then scroll the listing to find that word.
---
---
Colleges & Universities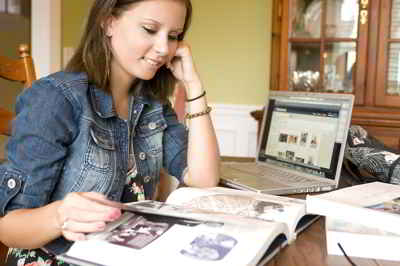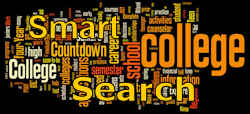 Get Your Degree!
Find schools and get information on the program that's right for you.
Powered by Campus Explorer