Arizona Famous People
Famous Americans: History and Biographies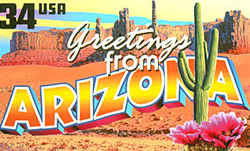 Links to histories and biographies of the famous people of Arizona. Many famous people of Arizona have made significant contributions to the history of our nation and the state of Arizona. These famous Americans, famous entertainers, famous players, famous scientist, famous singers, famous statesmen, famous women, heroes, great explorers, and others Arizona famous Americans have all made Arizona their home. This list includes Arizona historical figures, celebrities and those individuals of Arizona who have influenced the lives of others.
More Famous People of Arizona
Find more more Arizona famous people below. You may not even realize many of these famous people were born in Arizona or notable associated with Arizona, including actors, actresses, explorers, historical figures, inventors, musicians, novelists, professional athletes, important politicians, singers, sport stars and more.
Rex Allen singer, actor, Willcox
Michael Carbajal world champion boxer, Phoenix
Lynda Carter actress, Phoenix
Cochise Apache indian chief, Arizona Territory
Barbara Eden was born in Tucson, Arizona in 1934. She became famous for her starring role in the television series I Dream of Jeannie.
Louie Espinoza Arizona's first world champion boxer, Chandler
Barry Goldwater politician, Phoenix
Carl Trumbull Hayden politician, Phoenix
Frank Luke, Jr. WWI fighter ace, Phoenix
Charles Mingus, born in Nogales, Arizona in 1922, was a bassist, pianist, bandleader, composer, and vocalist. He was one of the most important jazz composers of the 20th century.
Kerri Strug gymnast, Tucson
---
---
Colleges & Universities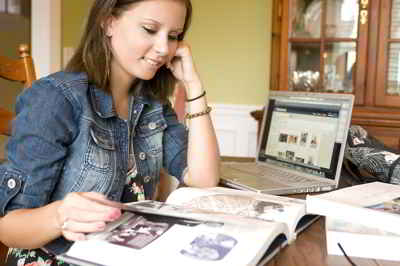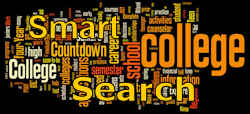 Get Your Degree!
Find schools and get information on the program that's right for you.
Powered by Campus Explorer