Georgia State Symbols
Georgia State Symbols, Emblems, and Mascots

Georgia offers students a blend of urban living and country life with a touch of old-fashioned southern charm. Georgia is known for its historic sites, variety of musical traditions, parks, and diverse wildlife population. Attractions include the Masters Golf Tournament, Dr. Martin Luther King Jr. National Historic Site, Stone Mountain, and Providence Canyon State Park.
---
---
Georgia isd known today as the "Peach State," Georgia, founded in 1733, is one of the original 13 states. Georgia was named in honor of England's King George II. During the Civil War, the fall of Atlanta was a crucial turning point in the defeat of the South. Today, Atlanta, which became Georgia's capital in 1868, is a thriving city with major national corporations, and it is considered the economic and cultural center of the Southeast. The state wild flower is the azalea and the state fruit is the peach.
Georgia State Symbols contains descriptions and pictures of the state symbols, emblems, and mascots of the state, which can be quickly accessed. This resource guide represents many of Georgia state facts such as Georgia state symbols, the state flower, the state gemstone, the state insect, the state tree, the state bird, the state animal, the state flag that flies over Georgia, and the capital, as well as many more symbols, emblems, and mascots. These types of state directories are designed to help children learn, and are often used by children in the public and private education system as well as home schooled children.
---
US State Symbols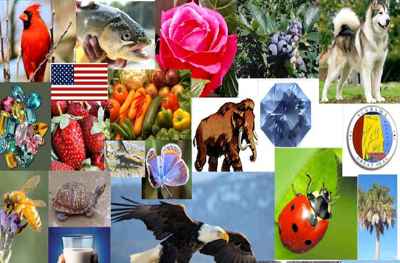 State symbols
represent things that are special to a particular state.
Colleges & Universities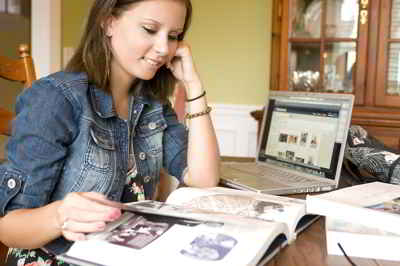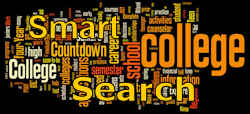 Get Your Degree!
Find schools and get information on the program that's right for you.
Powered by Campus Explorer