Washington Famous People
Famous Americans: History and Biographies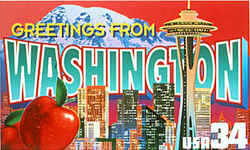 Links to histories and biographies of the famous people of Washington. Many famous people of Washington have made significant contributions to the history of our nation and the state of Washington. These famous Americans, famous entertainers, famous players, famous scientist, famous singers, famous statesmen, famous women, heroes, great explorers, and others Washington famous Americans have all made Washington their home. This list includes Washington historical figures, celebrities and those individuals of Washington who have influenced the lives of others.
More Famous People of Washington
Find more more Washington famous people below. You may not even realize many of these famous people were born in Washington or notable associated with Washington, including actors, actresses, explorers, historical figures, inventors, musicians, novelists, professional athletes, important politicians, singers, sport stars and more.
Douglas Dorland Anderson archaeoligist, Olympia
Earl Anthony bowler, Kent
Dyan Cannon actress, Tacoma
Chester F. Carlson inventor, Seattle
Carol Channing actress, Seattle
Judy Collins singer, Seattle
Bob Crosby musician, Spokane
Merce Cunningham choreographer, Centralia
Howard Duff actor, Bremerton
Frances Farmer actress, Seattle
Robert Joffrey choreographer, Seattle
Gypsy Rose Lee entertainer, Seattle
John Walker Kendall scientist, Bellingham
John Knowles author, Faumont
Mary McCarthy author, Seattle
Guthrie McClinticproducer, director, Seattle
John McIntire actor, Spokane
Robert Motherwell artist, Aberdeen
Patrice Munsel soprano Spokane
Jimmie Rogers singer, Camas
Seattle Dwamish Suquamish chief
Smohalla Indian prophet and chief
Martha Wright singer, Seattle
---
---
Colleges & Universities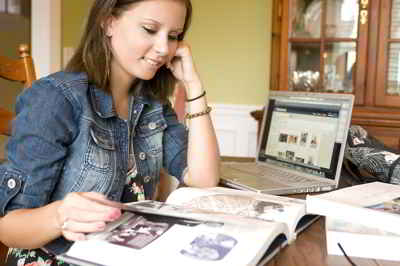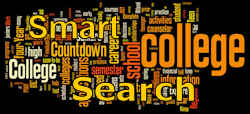 Get Your Degree!
Find schools and get information on the program that's right for you.
Powered by Campus Explorer