Washington State Song
"Washington, My Home"
Written by Helen Davis
Arranged by Stuart Churchill
Adopted in 1959.
The song, "Washington, My Home", words and music by Helen Davis (1905-1992), was adopted as the official state song of Washington on March 19, 1959. The arrangement was by Stuart Churchill. It was approved, unanimously, by the Washington Legislature.
"Washington, My Home"
This is my country; God gave it to me;
I will protect it, ever keep it free.
Small towns and cities rest here in the sun,
Filled with our laughter, "Thy will be done."

(refrain)
Washington my home;
Where ever I may roam;
This is my land, my native land,
Washington, my home.
Our verdant forest green,
Caressed by silvery stream;
From mountain peak to fields of wheat.
Washington, my home.

There's peace you feel and understand
In this, our own beloved land.
We greet the day with head held high,
And forward ever is our cry.
We'll happy ever be
As people always free.
For you and me a destiny;
Washington my home.


Origin of Song: "Washington, My Home"
The state song, "Washington, My Home," was written by Helen Davis, arranged by Stuart Churchill, and became the official state song in 1959. But, like the goldfinch, it had some stiff competition from another popular song. Back in 1909, "Washington Beloved" was adopted, sort of, by the Legislature. Professor Edmond Meany, the historian, wrote the words and Reginald de Koven, who also wrote "O Promise Me" and other operettas, wrote the music. But this song was never formally introduced as a bill and so was not part of the state's code of law. When a state senator from South Bend introduced a bill in 1959 to make "Washington, My Home" our state song, it was approved unanimously.
Washington Law

Revised Code of Washington, Title 1, Chapter 20, Section 070.
TITLE 1. GENERAL PROVISIONS
CHAPTER 20. GENERAL PROVISIONS
SECTION 070. STATE SONG

RCW 1.20.070

State song.

The song, music and lyrics, "Washington My Home", composed by Helen Davis, is hereby
designated as the official song of the state of Washington.

[1959 c 281 § 1.]

RCW 1.20.071

State song - Proceeds from sale.

All proceeds from the sale of the official song of the state as designated in RCW 1.20.070 shall be
placed in the general fund.

[1973 1st ex.s. c 59 § 1; 1959 c 281 § 2.]

NOTES:

Effective date - 1973 1st ex.s. c 59: See note following RCW 43.79.420.

---
---
State Songs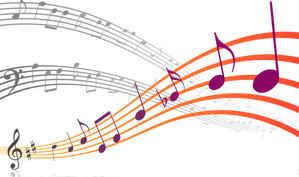 Forty-nine states of the United States (all except New Jersey) have one or more state songs, selected by the state legislature as a symbol of the state.
Colleges & Universities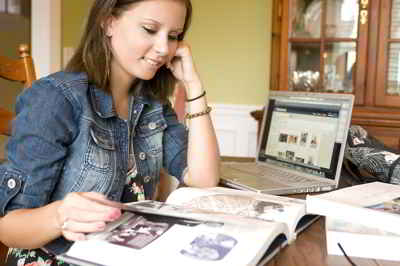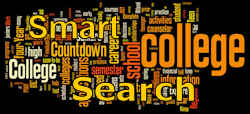 Get Your Degree!
Find schools and get information on the program that's right for you.
Powered by Campus Explorer