California State Prehistoric Artifact
Chipped Stone Bear
Adopted in 1991
Perhaps the most unusual state symbol is the state prehistoric artifact, the chipped stone bear. Discovered at an archaeological dig site in San Diego County in 1985, this small stone object measures about 2 1/2 by 1 1/2 inches and resembles a walking bear. Fashioned from volcanic rock by one of California's earliest inhabitants some 7-8,000 years ago, the stone artifact is thought to have been made for religious use. The Legislature named the chipped stone bear a state symbol in 1991 making California the first state to designate an official State Prehistoric Artifact.

Bill History
Senate Bill No. 404 received support from anthropologist, archeologists, members of the Native American community, and from the co-founder of the National Farm Workers Association (later: United Farm Workers) and labor leader Cesar Chavez. Dr. Koerper and Dr. Paul Apodaca testified in favor of the proposal in committee hearings.
The bill moved slowly through March. In April, things began to happen and, by the end of the month, the full Senate had approved SB 404 and forwarded it to the Assembly. On June 9, SB 404 was approved by the California Assembly.
On June 24, 1991, Governor Pete Wilson signed Assembly Bill No. 404 declaring the chipped stone bear California's official state artifact.
California Law - Code
Government Code - GOV
TITLE 1. GENERAL [100 - 7914]
( Title 1 enacted by Stats. 1943, Ch. 134. )

DIVISION 2. STATE SEAL, FLAG, AND EMBLEMS [399 - 447]
( Division 2 enacted by Stats. 1943, Ch. 134. )


CHAPTER 2. State Flag and Emblems [420 - 429.9]
( Chapter 2 enacted by Stats. 1943, Ch. 134. )


425.8.

The Chipped Stone Bear (bear-shaped eccentric) is the official state prehistoric artifact.
(Added by Stats. 1991, Ch. 73, Sec. 1.)


US State Symbols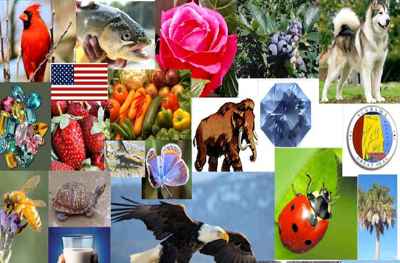 State symbols
represent things that are special to a particular state.
Colleges & Universities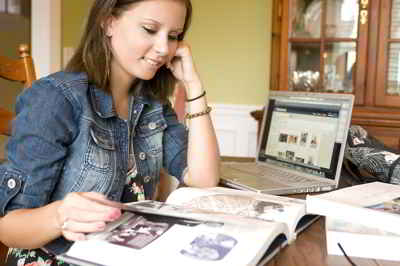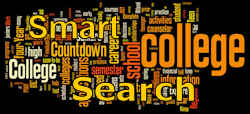 Get Your Degree!
Find schools and get information on the program that's right for you.
Powered by Campus Explorer