Maryland Counties: History and Information
Find a brief history of Maryland Counties
Maryland is a state located in the Mid Atlantic region of the United States, bordering Virginia, West Virginia and the District of Columbia to the south and west, Pennsylvania to the north, and Delaware to the east.
This is a list of the twenty-four counties and county-equivalents in the US state of Maryland. Though an independent city rather than a county, the City of Baltimore is considered the equal of a county for most purposes and is a county-equivalent. Many of the counties in Maryland were named for relatives of the Barons Baltimore who were the proprietors of the Maryland colony from its founding in 1634 through 1771. The Barons Baltimore were Catholic, and George Calvert, 1st Baron Baltimore, originally intended that the colony be a haven for English Catholics, though for the majority of its history Maryland has had a majority of Protestants.
The last new county formation in Maryland occurred when Garrett County was formed in 1872 from portions of Allegany County. However, there have been numerous border changes since that time, most recently when portions of the city of Takoma Park that had previously been part of Prince George's County were absorbed into Montgomery County in 1997
County
2000
Population
Square
Miles
County Seat
Created
Allegany County
74,930
425
Cumberland
1789
Anne Arundel County
489,656
416
Annapolis
1650
Baltimore City
651,154
81
Baltimore
1851
Baltimore County
754,292
599
Towson
1659
Calvert County
74,563
215
Prince Frederick
1650
Caroline County
29,772
320
Denton
1773
Carroll County
150,897
449
Westminster
1836
Cecil County
85,951
348
Elkton
1674
Charles County
120,546
461
La Plata
1658
Dorchester County
30,674
558
Cambridge
1668
Frederick County
195,277
663
Frederick
1748
Garrett County
29,846
648
Oakland
1872
Harford County
218,590
440
Bel Air
1773
Howard County
247,842
252
Ellicott City
1851
Kent County
19,197
279
Chestertown
1642
Montgomery County
873,341
495
Rockville
1776
Prince George's County
801,515
486
Upper Marlboro
1695
Queen Anne's County
40,563
372
Centreville
1706
Somerset County
24,747
327
Princess Anne
1666
St. Mary's County
86,211
361
Leonardtown
1637
Talbot County
33,812
269
Easton
1662
Washington County
131,923
458
Hagerstown
1776
Wicomico County
84,644
377
Salisbury
1867
Worcester County
46,543
473
Snow Hill
1742
---
County Resources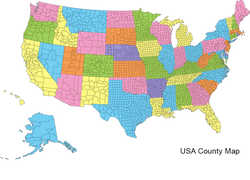 Names given the
counties
, our most locally based jurisdictions, reflects the "characteristic features of this country!"
Colleges & Universities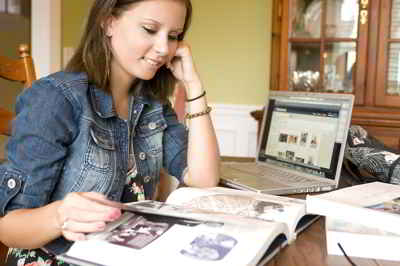 With access to over 8,500 schools to choose from!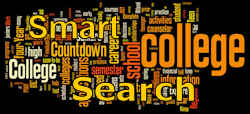 Get Your Degree!
Find schools and get information on the program that's right for you.
Powered by Campus Explorer