Louisiana Famous People
Famous Americans: History and Biographies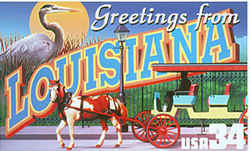 Links to histories and biographies of the famous people of Louisiana. Many famous people of Louisiana have made significant contributions to the history of our nation and the state of Louisiana. These famous Americans, famous entertainers, famous players, famous scientist, famous singers, famous statesmen, famous women, heroes, great explorers, and others Louisiana famous Americans have all made Louisiana their home. This list includes Louisiana historical figures, celebrities and those individuals of Louisiana who have influenced the lives of others.
More Famous People of Louisiana
Find more more Louisiana famous people below. You may not even realize many of these famous people were born in Louisiana or notable associated with Louisiana, including actors, actresses, explorers, historical figures, inventors, musicians, novelists, professional athletes, important politicians, singers, sport stars and more.
Geoffrey Beene fashion designer, Haynesville
Kitty Carlisle singer, actress, New Orleans
Van Cliburn concert pianist, Shreveport
Fats Domino musician, New Orleans
Louis Moreau Gottschalk pianist, composer, New Orleans
Lillian Hellman playwright, New Orleans
Wynton Marsalis musician, New Orleans
Jelly Roll Morton jazz musician, composer, New Orleans
Huey Newton black activist, New Orleans
Paul Prudhomme chef, Opelousas
Edward Douglas White jurist, Lafourche Parish
---
---
Colleges & Universities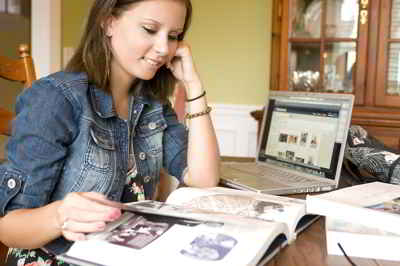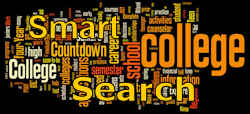 Get Your Degree!
Find schools and get information on the program that's right for you.
Powered by Campus Explorer